Brand A-Z
Sawyer (11 to 20 of 63)
---
--- This DEET-based lotion features a controlled-release, low-absorption formula that limits the skin's exposure to DEET.
---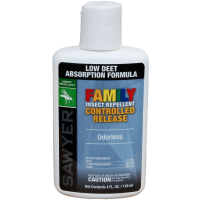 Keep the whole family safe from mosquito- and tick-borne illness with Sawyer's odorless, non-greasy, and effective Family Controlled Release Bug Repellent. . Utilizes an advanced micro-encapsulated mechanism that reduces the rate of DEET absorption by...
---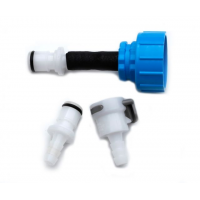 Sawyer Camp & Hike Fast Fill Adapters for Hydration Packs SP115. Here's how: 1. Cut the drinking tube where you want to add the Fast Fill quick disconnects. We recommend cutting the tube 1.5 inches from the bite valve. 2. Attach the female quick disconnect...
--- Use this Fast Fill hydration pack adapter kit with a Sawyer Squeeze water filter (sold separately) to refill your reservoir via the drinking tube. It makes refilling quick, easy and hassle free.
--- The Sawyer Filtration Accessory Pack includes everything you need to improve the performance of your Sawyer Squeeze or Mini Water Filter (sold separately).
---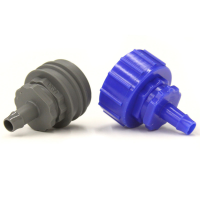 Ideal for minimalist hikers and backpackers looking to pack as little as possible, the Sawyer Inline Hydration Pack Adapter lets you filter water directly from your hydration reservoir. . Easily turns your Sawyer Squeeze Filter into an inline filtration...
---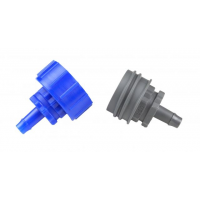 Sawyer Camp & Hike In-line Hydration Pack Adapters SP110.
--- Field-tested Sawyer Jungle Juice offers proven effectiveness against pesky bugs for up to 10 hours.
--- Sawyer Jungle Juice 100 pump spray insect repellent offers proven effectiveness against pesky bugs.
--- Weighing only 2 oz. and sized to fit in the palm of your hand, the Sawyer Mini water filter is one of the lightest, most compact filters available, and you can use it to drink straight from a stream.
---