Brand A-Z
Princeton Tec (1 to 10 of 17)
---
---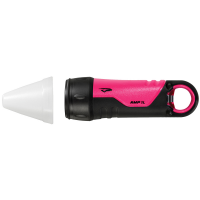 The tiny Amp 1L packs an impressive spot beam. Waterproof to 100M (330 ft.) and equipped with a large carabiner loop, this handheld light is ready for any condition and easy to clip onto gear. The Amp 1L comes with a snap-on translucent cone to turn it...
---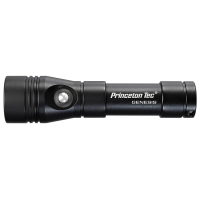 This slim metal light is small enough to carry anywhere while you are underwater, yet it packs a 650-lumen LED, making it bright enough to use as a primary source. Tap the recessed power button to access high, low, and SOS modes, and notice the switch...
---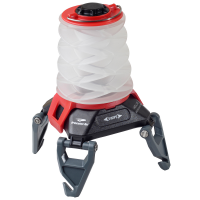 Pick your brightness. With this portable, innovative lantern, a compact design generates up to 150 lumens from neutral white and red LEDs, both dimmable with a convenient touch switch. Adjust to the situation with a neutral Maxbright LED and a red Ultrabright...
---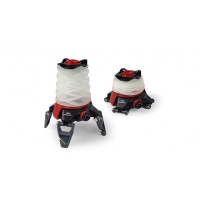 Whether you're going into the woods or staying at home, always have a bright, adaptable LED. This lamp, with white and red lights, features a collapsible, easily dimmable lamp with glow-in-the-dark capabilities. Increase the lumens when you need a brighter...
---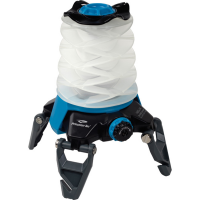 The top of the line! Helix Bluetooth has a rechargeable battery and allows full control from your compatible smartphone or tablet via bluetooth, no wifi or cell signal required. Forgot the lantern on the table outside and already zipped up your sleeping...
---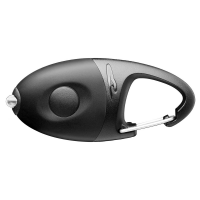 The Impulse is the ultimate personal multi-task light! Powered by 2 lithium coin cells, the Ultrabright LED burns up to 36 hours and has 3 modes: low, high, and flash. With its quick release clip and hat clip, it's ideal for keychains and packs.. . IPX4:...
---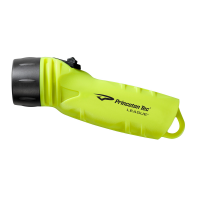 Light weight and comfortable shape make Princeton Tec's handheld waterproof dive light, the League 100, the ideal backup light in the water. This light even feels good enough to become your favorite on dry land. This unobtrusive light hides out of the...
---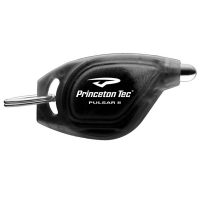 Princeton Tec has taken the smallest light in their product line and made it better, with a flick of a switch. The Pulsar II stays on, so you can free up your hands for other tasks. Like its predecessor, the Pulsar, the Pulsar II can also be illuminated...
---
With surface-mounted LEDs that blaze with 200 lumens, the Princeton Tec ReFuel headlamp features a painstakingly engineered battery door with sturdy components and a large lip for easy access.
---
The Remix is a staple of The Family series, equipped with an asymmetrical single arm bracket, easily accessible battery door enclosure, and large push button switch. Combine these features with a simple and lightweight design and you have a headlamp built...
---