Brand A-Z
Princeton Tec (1 to 10 of 25)
---
---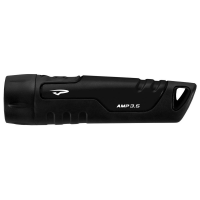 The Amp 3.5 uses a rugged and lightweight thermoplastic body, overmolded for an ergonomic positive grip. Equipped with a powerful 100 lumen spot beam the Amp 3.5 shines up to 75 meters in high output mode. Key the power button again to switch to the power...
---
Waterproof to 100m, this handheld light is always at the ready-rain or shine. The tiny Princeton Tec AMP 1L flashlight with bottle opener and cone casts an impressive 90-lumen LED spot beam.
--- The tiny Amp 1L packs an impressive spot beam. Waterproof to 100M (330 ft.) and equipped with a large carabiner loop, this handheld light is ready for any condition and easy to clip onto gear. The Amp 1L comes with a snap-on translucent cone to turn it...
---
The brightest headlamp in the Princeton Tec professional series, the Princeton Tec Alpha waterproof headlamp has been a favorite of cavers, mountaineers and extreme outdoor enthusiasts for years.
---
The Princeton Tec Axis headlamp packs a wide range of functionality into a single design. Switch from spot to flood to red modes, with full dimmability for each beam.
---
Packing a wide range of functionality into a simple, ambidextrous design, the Princeton Tec Axis rechargeable headlamp switches from spot to flood to red modes, with full dimmability for each beam.
---
A bright and powerful companion on your backcountry adventures, the compact Princeton Tec Fuel 4 LED headlamp uses 4 LEDs to blast a bright white beam to light your way in the dark.
---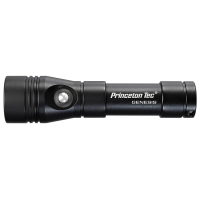 This slim metal light is small enough to carry anywhere while you are underwater, yet it packs a 650-lumen LED, making it bright enough to use as a primary source. Tap the recessed power button to access high, low, and SOS modes, and notice the switch...
---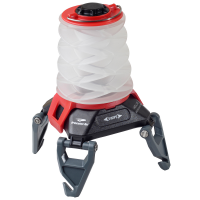 Pick your brightness. With this portable, innovative lantern, a compact design generates up to 150 lumens from neutral white and red LEDs, both dimmable with a convenient touch switch. Adjust to the situation with a neutral Maxbright LED and a red Ultrabright...
---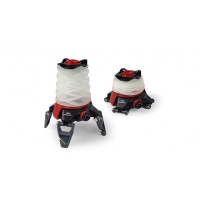 ---