Brand A-Z
Primus (1 to 10 of 56)
---
---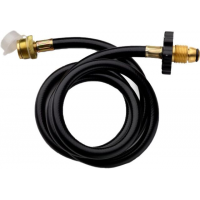 Primus Camp & Hike Adapter Kit For Kuchoma P741120.
---
A multifunctional and durable accessory that allows you to cook over an open fire, the Primus Aeril campfire grill features stainless-steel construction, sturdy folding legs and a solid design.
---
Made with durable 18/8 stainless steel, the Primus Campfire Cookset has everything you need to cook a meal. The two cook pots include convenient colander lids for straining pasta and vegetables.
---
The Primus Campfire Plate is made of durable, food-grade 18/8 stainless steel, and has high sides to keep your food on your plate, even if it's balancing on your knees as you sit around the fire.
---
Made from durable 18/8 stainless steel, the 3-liter Primus Campfire Pot has a metal foldaway handle and metal lid so you can use it over an open fire.
---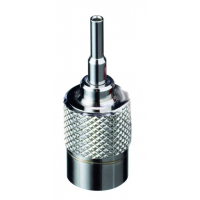 Primus Camp & Hike Camping Filling Adapter for Refillable Lighters P733870.
---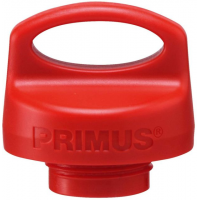 Primus Stove Accessories Child Safe Fuel Bottle Cap Red P734740. All volumes.
---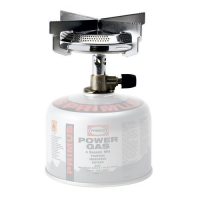 Primus Backpacking Canister Stoves Classic Trail Stove P224383. The crosswise pot support acts as a built-in windscreen that makes cooking both fast and reliable. If you don't want to think about matches you can equip your Classic Trail Stove with a practical...
---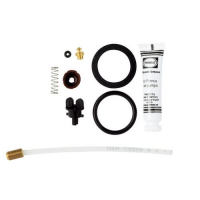 Primus Backpacking Stove Accessories Ergopump Service & Maintenance Kit P721460.
---
Serve up an off-the-grid supper with the help of the Primus Essential 2 Lite stove kit. This 1.3-liter aluminum pot features an integrated burner and windscreen for convenient cooking on the trail.
---