Brand A-Z
Petzl (1 to 10 of 172)
---
---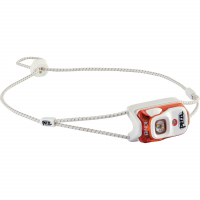 Ultra-lightweight at 35g, the Petzl Bindi headlamp fits in the palm of your hand. With 200 lumens of power, ita (TM)s ideal for everyday activities and for regular training in the city, in the mountains or on the sea. Charged directly via USB cable, the...
---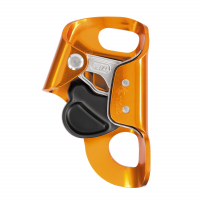 Petzl's Croll Chest Ascender sets the bar for efficiency on fixed ropes. Its small lightweight design allows it to be easily stored without getting in the way and when your destination if above you, kick it into action and feel the smooth action and incredible...
---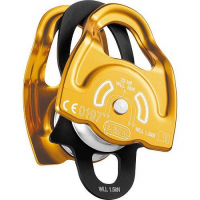 Make your complex hauling systems work more smoothly with Petzl's Gemini Double Prusik Pulley, a double pulley design equipped with an auxiliary attachment point for use in technical hauling systems. Crafted with aluminum and very lightweight, this pulley...
---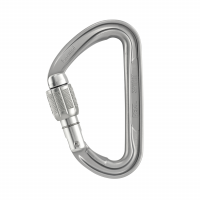 The Petzl Micrograb Rope Grab is a cam-loaded rope clamp for permanent installation on a rope, with a bolted axle that prevents the device accidentally coming off the rope.
---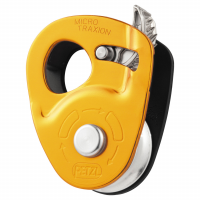 Carrying safety equipment has never been so easy. The Micro Traxion from Petzl is a small, light, and efficient progressive capture pulley. Weighing only 85g and accepting ropes 8-11mm, the Micro Traxion works effectively on frozen or dirty ropes making...
---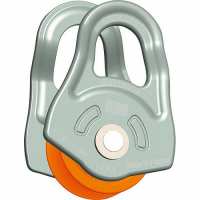 Lightweight and useful in crevasse rescue systems or hauling situations, Petzl's Oscillante Pulley is a simply designed pulley that's easy to install. Swinging side plates offer quick and easy installation and the non-corrosive surface doesn't eat up...
---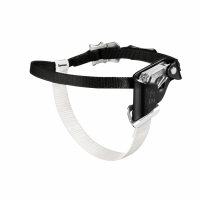 The Petzl PANTIN is a foot ascender designed for more efficient and less tiring rope ascents, also available in left-foot version.
---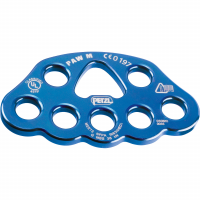 The unique design of the Petzl Paw Rigging Plate allows one large carabiner to be clipped at any point in the 360-degree radius, while smaller holes function the same as a conventional rigging plate.
--- Petzl Cordage line has a wide range of uses, from backing up anchors to tying prusiks or attaching gear, depending on its diameterSemi-static cord with low stretchRugged nylon constructionWeight: 24 g/mGreat for making slings and prusiksAlso available...
---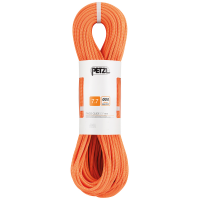 Thin and very lightweight, the Paso Guide 7.7 mm rope is designed for intensive use in ice climbing or technical mountaineering. The Guide UIAA Dry water repellent treatment gives it excellent water resistance, and is well-suited to everyday use in extreme...
---