Brand A-Z
Peregrine Outfitters (1 to 10 of 25)
---
---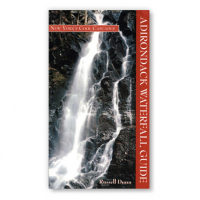 Whether you're going on a solo adventure or you're bringing the whole family, Adirondack Waterfall Guide: New York's Cool Cascades, by Russell Dunn from Black Dome Press, is ready to take you to some of the coolest waterfalls in New York. Describes over...
---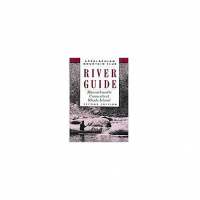 From challenging white-water rapids to serene streams, this guide is ideal for canoeists and kayakers of all abilities. Completely updated and revised, its easy-to-use format makes river selection and trip planning effortless. Rivers and their tributaries...
---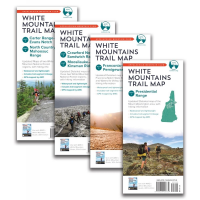 This complete set of AMC's waterproof, tear-resistant, Tyvek maps of the White Mountain National Forest is an essential addition to your travel pack. Created using the latest GPS mapping technology, this map set details hiking trails, AMC huts, shelters,...
---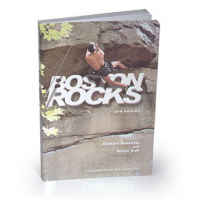 The most comprehensive guide to rock climbing and bouldering in eastern Massachusetts. Second edition. Filled with helpful and accurate beta on more than 800 routes in 50 areas of the state. Includes detailed route maps, directions, GPS coordinates....
---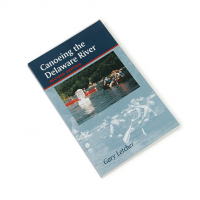 A mile-by-mile account of the Delaware River from where the East and West Branches meet in Hancock, New York, to 200 miles downstream to tidewater in Trenton, New Jersey. The book describes rapids, access areas, and points of interest, as well as canoe...
---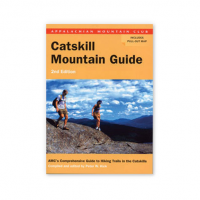 An essential addition to any Catskill hiker's pack, the AMC's Catskill Mountain Guide provides up-to-date coverage of trails throughout the Catskill Mountains as well as valuable information about the region. Comprehensive guide to hiking trails in the...
---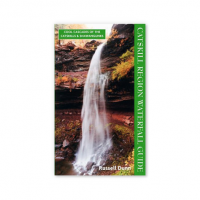 In the Catskill Region Waterfall Guide-Cool Cascades of the Catskills and Shawangunks, Russell Dunn leads the way to some of New York's most famous cascades in the land of the Hudson River School and John Burroughs. Dunn guides the reader to more than...
---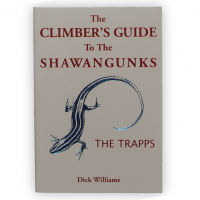 The Climbers Guide to the Shawangunks by Dick Williams, third edition, 2004. . Dick Williams took four years to re-climb nearly every route in the Trapps to compile this new edition of the Trapps Guide. This book includes a great 30-page climbing history...
---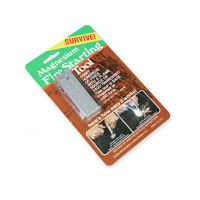 We think this reliable fire-starting tool should be a staple in everyone's emergency kit for camping, traveling, and otherwise. Simple, effective, safe design allows you to create fuel and light your fire in two steps. Outperforms similar designs from...
---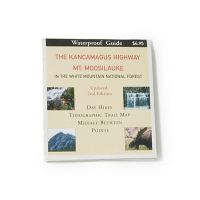 This waterproof guide map brings you that much closer to enjoying the beautiful Kancamagus Highway and Mt. Moosilauke. Eight Kancamagus Highway day hikes descriptions. Mileage points. Waterproof. Updated 2nd edition. Topographic contour intervals: 20...
---