Brand A-Z
Panteao Productions (1 to 4 of 4)
---
---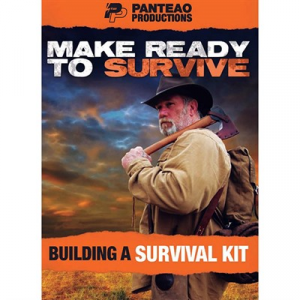 Building a Survival Kit starts with the very essential gear you must have on hand if you are serious about being prepared. Before modern equipment and technology existed our forefathers were able to survive and overcome the wilderness with the very basic...
---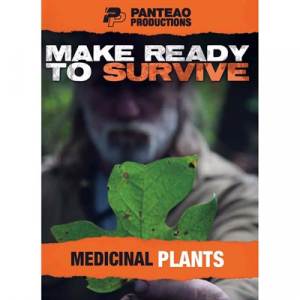 Survival situations are inherently hazardous. You are likely lost or incapacitated, exhausted, sleep deprived, hungry, and stressed. That makes for a perfect formula for injuring yourself or eating or drinking something that makes you sick. In this video...
---
Short Term Prep & Plan helps you prepare for the events that most people will encounter multiple times in their lives. From short term power outages to weather events that disrupt our everyday lives, these are the things we see all the time on the news...
---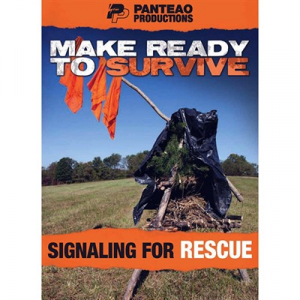 The ability to trap food can be a critical factor in keeping you alive in a survival situation. Knowing what animals that can be found in your area, which traps that will work, how to build and set them, and equally important where to set them, are all...
---
Dave Canterbury is a master woodsman with over 20 years of experience working in many dangerous environments. His common sense approach to survivability is recognized as one of the most effective systems of teaching known today. Dave reviews the types...
---
Dave discusses the combative mind and reviews modes of dress, closed and open front garments and seated shooting. Also covered is critical space shooting, pocket pistols, skill development, gear and handgun options, and more. Dave is a professional firearms...
---
Pat rogers, founder of eag tactical and Retired marine and sgt in nypd, takes you through all the steps needed towards building a solid foundation. He covers weapon manipulation, trigger reset and dry firing, zero procedure, target engagement drills,...
---
Paul Howe is a high-risk training instructor that served 20 years in the US Army, ten of those in Special Operations. Often the first responder to an active shooter is the civilian that happened to be at the right place at the right time. Paul takes you...
---
Matt is a Retired POLICE officer, marine corps veteran & Special deputy of the U. S. Marshal capital area fugitive task force in Washington D.C. Matt reviews the different self dispense handgun options and ancillary equipment, holsters and belts and carry...
---