Brand A-Z
Panteao Productions (1 to 4 of 4)
---
---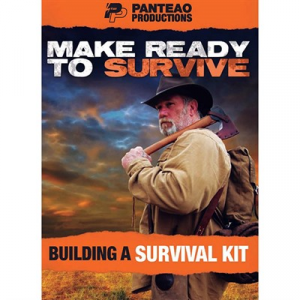 Building a Survival Kit starts with the very essential gear you must have on hand if you are serious about being prepared. Before modern equipment and technology existed our forefathers were able to survive and overcome the wilderness with the very basic...
---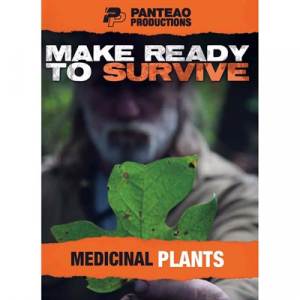 Survival situations are inherently hazardous. You are likely lost or incapacitated, exhausted, sleep deprived, hungry, and stressed. That makes for a perfect formula for injuring yourself or eating or drinking something that makes you sick. In this video...
---
Short Term Prep & Plan helps you prepare for the events that most people will encounter multiple times in their lives. From short term power outages to weather events that disrupt our everyday lives, these are the things we see all the time on the news...
---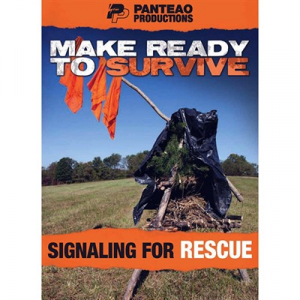 The ability to trap food can be a critical factor in keeping you alive in a survival situation. Knowing what animals that can be found in your area, which traps that will work, how to build and set them, and equally important where to set them, are all...
---
Freddie is a Retired lieutenant colonel from the United States marine corps, where he served 24 years. He served as the director of Military business development for aim point, and developed an intensive training program for instructors. He reviews durability,...
---