Brand A-Z
Packtowl (1 to 10 of 16)
---
---
Grab the PackTowl Luxe towel and take the comfort of home with you (minus the bulky, slow-drying, smelly parts). It offers cozy, cottonlike comfort with quick-dry performance.
---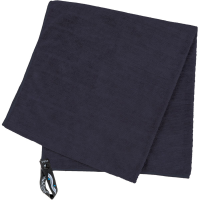 The Luxe towel is PackTowl
---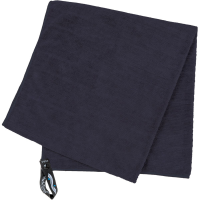 The Luxe towel is PackTowl
---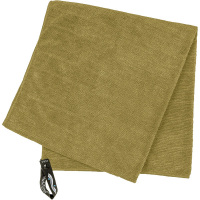 The Luxe towel is PackTowl
---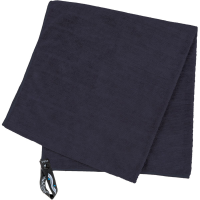 The Luxe towel is PackTowl
---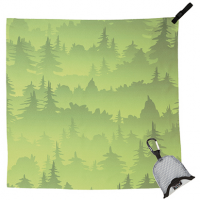 Packtowl's handiest, most compact quick-drying towel, the Nano is surprisingly versatile. The smooth texture is perfect for drying faces and hands, wiping off glasses and ski goggles, and keeping the sweat out of your eyes when worn as a headband. The...
--- A super-absorbent, quick-drying Packtowl from MSR that wrings out thoroughly and easily. Plus it gets even softer with each washing. . Great for backpacking and camping, all outdoor travel (also handy in kitchen and garage: save on paper towels!). Weighs...
---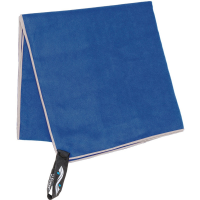 The Personal towel is the best-selling quick-drying microfiber towel on the market, and with good reason. Its ultra-versatile, absorbent, and superfast-drying performance make it great for any activity, including camping, travel, fitness, swimming and...
---
Perfect for drying off after a dip in an alpine lake, the PackTowl Personal towel has a soft hand that feels great next to skin.
---
For a ton of power in a small package, you can
---