Brand A-Z
Onsight Mosquito Shelters (1 to 2 of 2)
---
---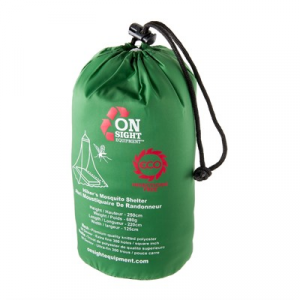 In many areas of the world, mosquitoes are transport vessels for a great number of debilitating and even life-threatening diseases. The UST Brands Hiker's Mosquito Shelter is a must-have camping accessory in these environments, providing total protection...
---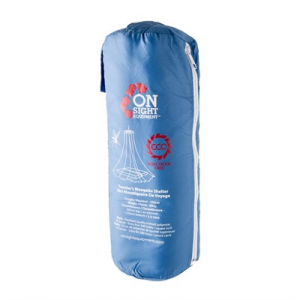 If you're spending the night in an area where mosquitoes could potentially carry dangerous, deadly diseases or bacteria, then it's imperative to bring the gear needed to prevent mosquito bites from occurring in the middle of the night. The UST Brands...
---
Traveller's Mosquito Shelter.
---