Brand A-Z
Mystery Ranch (1 to 10 of 17)
---
---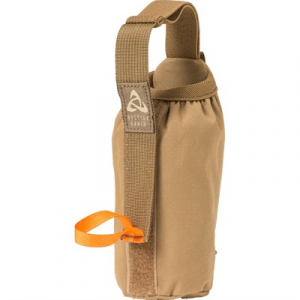 The Mystery Ranch Bear Spray Holster allows you to keep your bear spray so it's retrievable if the time comes. The holster is stable, secure, and adaptable. 500D CORDURA fabric Fits Counter Assault and UDAP canisters from 7.9 oz-13.4 oz. Multiple...
---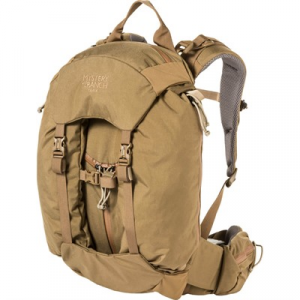 The Mystery Ranch Divide pack features a "tri-fold" design and is a proven 3-ZIP primary packsack. Two vertical side-accessed torpedo pockets offer quick access to larger items like a spotting scope. Top and bottom compression flaps-with stretch gussets-allow...
---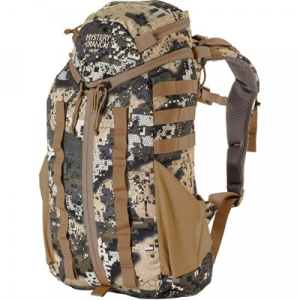 For blitz hunts where you only need a minimalist kit, Mystery Ranch's new Front is the call. Featuring a 3-ZIP closure, you can quickly get to your essentials, even those at the bottom corner of your pack. The Front pack has side stretch woven pockets...
---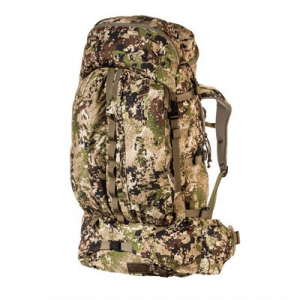 The Mystery Ranch Marshall Pack sits on the sturdy, Guide Light Frame. Users can load it from the top via the shroud access, get to all your gear from the side through the full-length side zip, store gear in two external long pockets, and store a sleeping...
---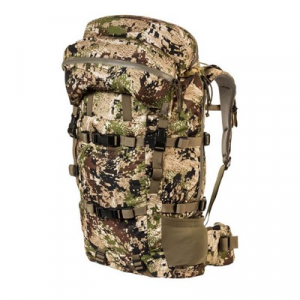 The Mystery Ranch Metcalf Pack is an all-around workhorse. The pack has enough volume for more than a week in the field but is compressible enough for an afternoon stalk. Built onto Mystery Ranch's new, Guide Light Frame, the Metcalf has ample heavy-weight...
---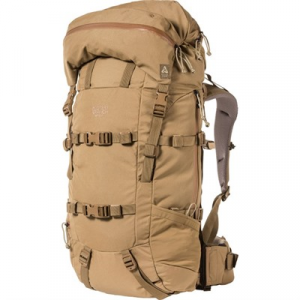 The Mystery Ranch Metcalf Women's Pack is built on Mystery Ranch's women's specific harness. It provides a custom design where the weight carries comfortably across the lower back and hips and then angles down in the front, so it's not on the soft tissue...
---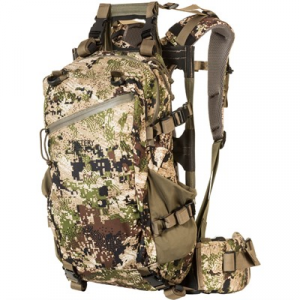 Whether packing in or packing out, the Mystery Ranch Mule Pack is a versatile load sling for hauling your overnight camp kit or retrieving meat. With a small day pack for carrying essentials, the Mule Pack incorporates Mystery Ranch's load-hauling Overload...
---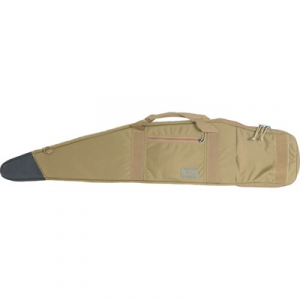 Mystery Ranch's Quick Draw Rifle Scabbard features a stout zippered closure and attaches to the Mystery Ranch Guide Light Frame allowing heat-of-the-moment, fast access to your shooting iron. Foldable Velcro in stock area to keep case open and ready...
---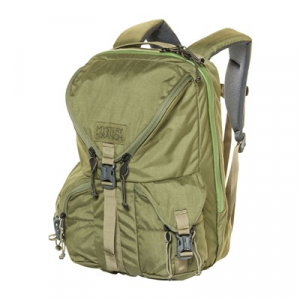 With a design nod to their Special Forces packs, the Mystery Ranch Rip Ruck has a rip-zip opening on the main pocket for on-the-fly access. It's an ideal size to organize essentials for your daily missions. This pack blends organization and access features...
---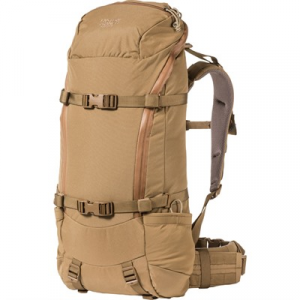 The Mystery Ranch Scapegoat 35 is designed with a minimalistic and highly compressible bag made of tough 500 D Codura fabric. The narrow body-panel framing allows for movement and flexibility, while maintaining a stiff, active frame for heavier loads....
---