Brand A-Z
Mystery Ranch (1 to 8 of 8)
---
---
Don't get caught off guard when you're exploring bear country. The MYSTERY RANCH Bear Spray holster secures your pepper spray to your pack or belt, keeping it at the ready within easy reach.
---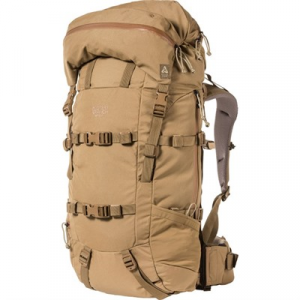 The Mystery Ranch Metcalf Women's Pack is built on Mystery Ranch's women's specific harness. It provides a custom design where the weight carries comfortably across the lower back and hips and then angles down in the front, so it's not on the soft tissue...
---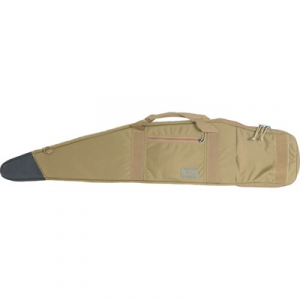 Mystery Ranch's Quick Draw Rifle Scabbard features a stout zippered closure and attaches to the Mystery Ranch Guide Light Frame allowing heat-of-the-moment, fast access to your shooting iron. Foldable Velcro in stock area to keep case open and ready...
---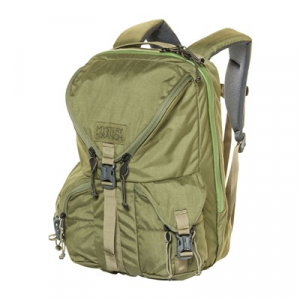 With a design nod to their Special Forces packs, the Mystery Ranch Rip Ruck has a rip-zip opening on the main pocket for on-the-fly access. It's an ideal size to organize essentials for your daily missions. This pack blends organization and access features...
---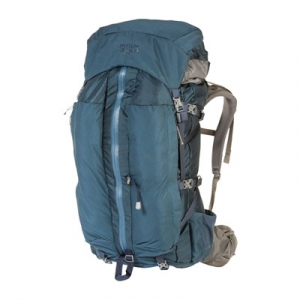 The Mystery Ranch SPHINX 60 is an ideal-sized pack for overnighters, well-equipped weekend hikes, or weeklong adventures. The SPHINX features the Adventure Frame which is a light yet robust system. The mainframe is comprised of two vertical composite...
---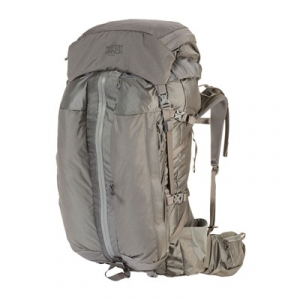 The Mystery Ranch SPINX 60 Women's Pack is perfect for overnight stays, weekend trips, or even weeklong adventure. The SPINX 60 Women's Pack is built on a women's specific yoke to perfectly fit the female form. The pack features a long, center-front...
---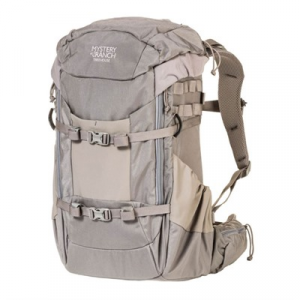 The Mystery Ranch Treehouse pack is a hanging gear quiver designed for tree stand hunters. Featuring quiet, interior fabrication and a rigid structure, the two-zipper access allows the face panel to open to 45 degrees, securing its contents from falling...
---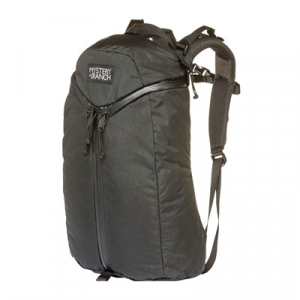 Inspired by military assault rucksacks, the Mystery Ranch Urban Assault 21 is a versatile daypack that is the epitome of clean, functional design. Featuring the Mystery Ranch 3-ZIP closure, it makes accessing pack contents easy. Two internal zippered...
---