Brand A-Z
Muddy Fox (1 to 10 of 21)
---
---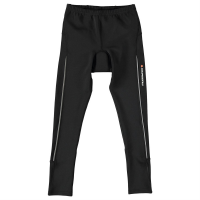 Your youngster will be comfortable, no matter how rough the terrain, in these Muddyfox Padded Cycling Tights, designed as a full-length style with an elastic waistband, an internal drawstring, a highly padded seat, and reflective elements for safety.....
---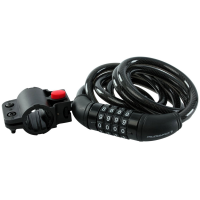 Safely secure your bike with this Muddyfox Combination Lock, designed with a heavy-duty coated steel stable. Uses a combination locking mechanism and includes a mounting bracket.. . Combination lock. 70.87 x 0.4 in. (180cm x 10mm) coated steel cable ....
---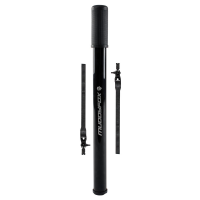 You never know when your bike's tires will go flat, so be ready with this Muddyfox 40cm pump with a Schrader valve adapter.. . 40cm hand held. Flexible Schrader adapter. Mounting straps included. Imported.
---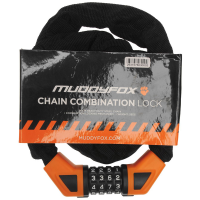 Keep your bike secure when you are not riding it, with the Muddy Fox Chain Combination Lock. This bike lock is made of heavy duty steel and covered by a thick sheath with a key locking mechanism with 3 keys included, so no one other than you will be able...
---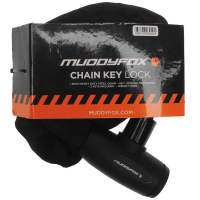 Keep your bike secure when you are not riding it, with the Muddy Fox Chain Key Lock. It comes with 2 keys and a heavy duty padlock, so no one else will be able to unlock it. . . . Heavy duty bike lock . . 90 cm. (34 in.) heavy duty steel chain . . ...
---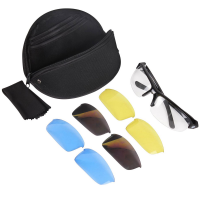 Ideal for cycling, these Muddyfox Sunglasses provide a combination of style and protection. A polycarbonate frame with replaceable lenses suits a range of conditions, while soft rubber ear pieces ensure a comfortable fit. The set comes complete with a...
---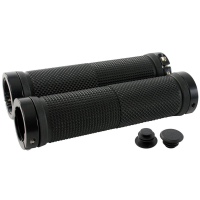 Get more control as you're making those jumps with these Muddyfox Lock-On Grips. Once they're on your bike, the anti-slip texture and lock-on design improve your hold and overall handling.. . Lock-on grips . TPR rubber grips . Anti-slip texture . Lock-on...
---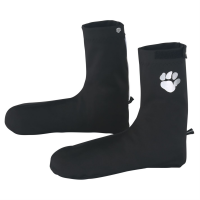 These Muddyfox Cycle Overshoes are designed to provide additional protection around the foot and ensure your footwear remains dry and comfortable. The overshoes feature zip fastening on the back for a secure fit, while hook-and-loop fastening around the...
---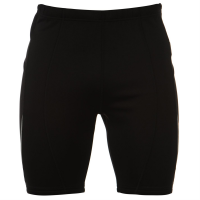 Enjoy many cycling adventures in comfort with these Muddyfox Cycle Shorts, featuring an elastic waistband with an inner drawstring, elastic hems for additional security, reflective elements, and color contrasting.. . Elastic waistband. Inner drawstring...
---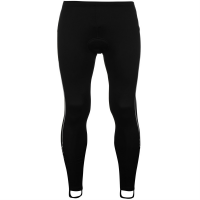 Make the most of your cycling adventures with these Muddyfox Padded Cycle Tights, featuring an elastic waistband with an internal drawstring, padding to the crotch and rear, full-length legs with stirrups, and reflective elements.. . Full-length. Stirrups....
---