Brand A-Z
Motorola (1 to 10 of 16)
---
---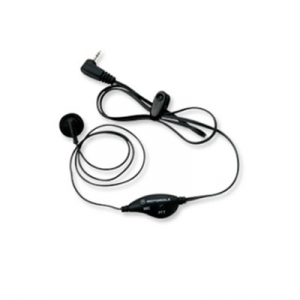 The Motorola Earbud With Push-To-Talk Microphone gives you the added convenience of using your Talkabout radio without removing it from your belt. Simply plug the Motorola Earbud With Push-To-Talk Microphone into your radio, insert the earbud, and clip...
---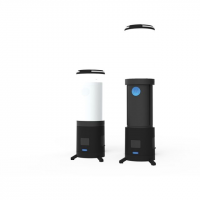 Motorola Bug Repellent Lumo Hybrid W/ Compass & Therm MSL150. It is versatile lightweight bright and comes with smart modules that provide multiple functions for your outdoor needs.
---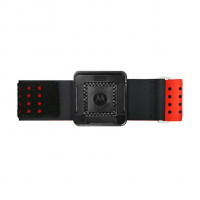 Comfortable, lightweight, and made from soft neoprene, Motorola's Sports Armband holds your MotoACTV device securely. . Provides easy access to MotoACTV screen, buttons, and headset jack. Neoprene material provides a soft feel against your skin. Fits...
---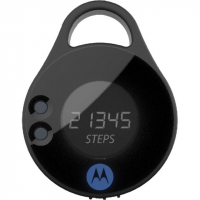 Motorola Camp & Hike Pebl Wearable Led Compass PB320.
---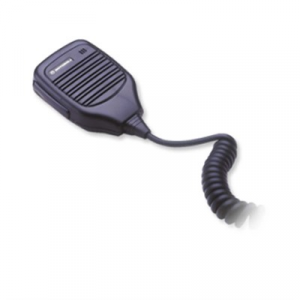 Motorola's Remote Speaker/Microphone is a handy accessory for those who need to use their two-way radio without having to remove it from their belt. This speaker and microphone combination is well suited for both noisy and quiet areas. Just clip the Remote...
---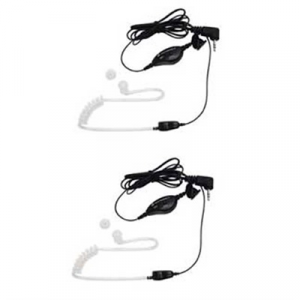 Motorola's Surveillance 1518 Headset provides discreet operation of your Motorola Talkabout two-way radios. The coiled cord provides a snug, comfortable fit - even under a cap or helmet, and the clear earpiece won't attract attention. There is ample cord...
---
The Motorola T100 2-way radio set has 22 channels and a range of up to 16 miles so you can stay in touch with family and friends on ski hills or bike trails, whether there's cell reception or not.
---
Keep in contact with your adventure buddies-the Motorola T260 2-way radios have 22 channels and a range of up to 25 miles so you can cover lots of ground without worrying about losing touch.
---
Keep in touch with others from up to 35 miles away, whether you're just saying hi or need emergency help, and get real-time weather alerts with the weatherproof Motorola T460 2-way radio set.
---
The Motorola T600 H20 2-way radios will keep you in contact with your adventure partners on land or water, thanks to a 35-mile range and a floating, waterproof design and LEDs that light up in water.
---