Brand A-Z
Liberty (1 to 10 of 11)
---
---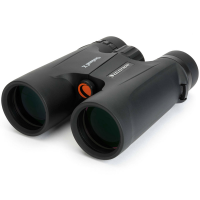 Featuring BaK-4 glass for enhanced color fidelity, the water and fogproof mid-size Outland Binoculars offer a high resolution view and precise focusing, making it perfect for every type of outdoor enthusiast. BaK-4 glass lens. Offers a range of 8 feet...
---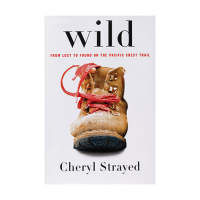 In the wake of her mother's death, with her family scattered, and in the ashes of a failed marriage, Cheryl Strayed made the impulsive decision to hike the Pacific Crest Trail. Wild powerfully tells the story of her adventure, capturing the terrors and...
---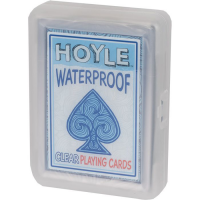 Ideal for an impromptu round of Poker wherever you are, these Hoyle Clear Poker Cards are flexible, durable, and water-resistant for playing in any conditions.. Easy to shuffle, easy to clean. Great for playing at camp, in the pool, and at the beach....
---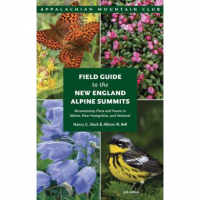 Bursting with amazing photographs and concise descriptions, this Guide is ideal for the coffee table, suitcase or backpack of resident and visitor alike. It offers an extensive sampling of New England's natural history and gives a wide sampling of the...
---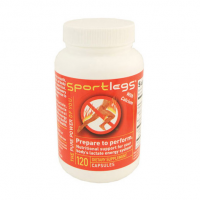 No matter what your sport may be-running, cycling, climbing, skiing, or snowboarding-taking SportLegs before your workout or race will help you perform better and last longer before the in.burn in. sidelines you. Taking SportLegs one hour prior to exercise...
--- Get the lowdown on toproping, a technique that every beginner climber needs to know. When rock climbing, the rope is anchored at the top of the climb. This technique reduces the distance of a fall, making it easier for you to complete your climb. This...
---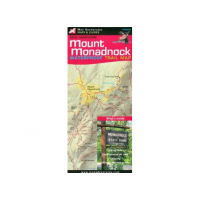 Mount Monadnock State Park is one of the most popular hiking destinations in the United States. The Mount Monadnock Trail Map will get you to the summit, which offers stunning, hundred-mile views (if it's a clear enough day, you might even see the Boston...
--- Just because you live in the city doesn't mean you can't teach your kids an appreciation of the great outdoors! Outdoors with Kids: New York City: 100 Fun Places to Explore In and Around the City, by Cheryl and William de Jong-Lambert, will lead you to...
---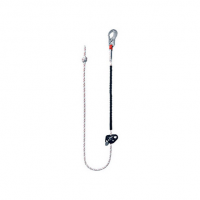 The Singing Rock Site is a 200 cm work positioning lanyard with great handling making work safe and efficient.. . This product will be shipped directly from Singing Rock and will leave their warehouse in 2-3 business days. Eligible for UPS ground shipping...
---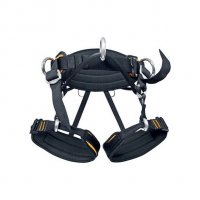 A work positioning harness presenting a perfect choice for arborists, the Singing Rock Timber II provides plenty of comfort while keeping you safe.This product will be shipped directly from Singing Rock and will leave their warehouse in 2-3 business days....
---