Brand A-Z
Liberty Mountain (1 to 10 of 40)
---
---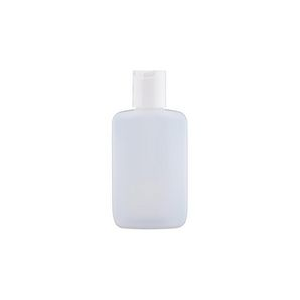 When you have liquids to contain, grab the 2oz Bottle with Spot from Liberty Mountain. These bottles are perfect for for shampoos or condiments and include an easy pour spout. PRODUCT FEATURES: Polyethylene Resistant to most chemicals, salts, alkaline...
---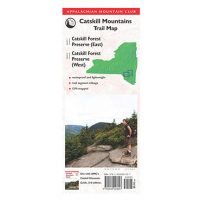 Made of waterproof and tear-resistant Tyvek, the AMC Catskill Trail Map contains all the information you need for planning and following the perfect route. . Waterproof, tear-resistant Tyvek construction. Comprehensive GPS rendered trail map. Features...
---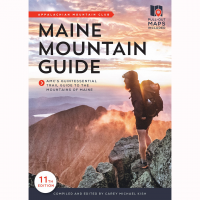 For more than half a century, the Appalachian Mountain Club
---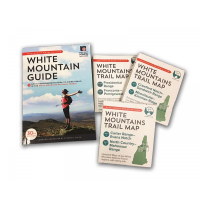 For over 100 years, hikers have relied on AMC's White Mountain Guide. The most trusted resource for the hiking trails of the magnificent White Mountains of New Hampshire and Maine. . . . This new edition has been thoroughly updated and revised, with accurate...
---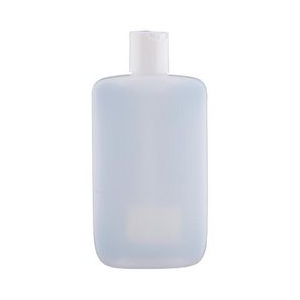 Keep all your liquids safe and ready to use thanks to Liberty Mountains 8 oz. Camping Bottle. PRODUCT FEATURES: 340163 , liberty mountain Camping Bottle--8 oz.s , Camping Bottle--8 oz. liberty mountains , liberty mountain Camping Bottles , Camping Bottle...
--- In the kitchen or the field, Camp Chef's Dutch Oven will always deliver you a tasty meal only achievable through a cast iron construction. PRODUCT FEATURES: 11.5" x 11.5" x 7". Wt: 14 lbs 4 qt capacity Three legs Handled lid and bale Raised lip around...
---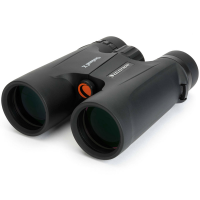 Featuring BaK-4 glass for enhanced color fidelity, the water and fogproof mid-size Outland Binoculars offer a high resolution view and precise focusing, making it perfect for every type of outdoor enthusiast. BaK-4 glass lens. Offers a range of 8 feet...
---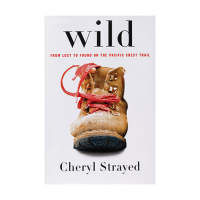 In the wake of her mother's death, with her family scattered, and in the ashes of a failed marriage, Cheryl Strayed made the impulsive decision to hike the Pacific Crest Trail. Wild powerfully tells the story of her adventure, capturing the terrors and...
---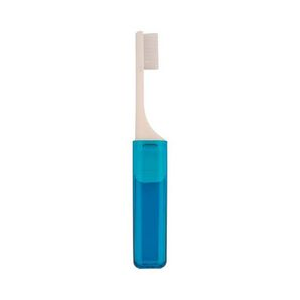 Liberty helps you maintain good hygiene while traveling with their Compact Toothbrush. PRODUCT FEATURES: Toothbrush head stores inside handle when not in use. Overall length 6". Packed size: 3 1/4". 371118 , liberty mountain Compact Toothbrush , Compact...
--- Durable and long lasting, the 10" Enamel Plate is your answer for picnics, camping, or even home use. PRODUCT FEATURES: Heavy-glazed enamel on steel Kiln dried Royal blue 284628 , liberty mountain Enamel Dinner Plate 10 , Enamel Dinner Plate 10 liberty...
---