Brand A-Z
Liberty Mountain (1 to 10 of 43)
---
---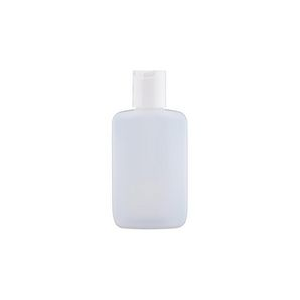 When you have liquids to contain, grab the 2oz Bottle with Spot from Liberty Mountain. These bottles are perfect for for shampoos or condiments and include an easy pour spout. PRODUCT FEATURES: Polyethylene Resistant to most chemicals, salts, alkaline...
--- 60 Hikes Within 60 Miles: New York City, by Christopher and Catherine Brooks, describes the best day hikes and walks within an hour of the city, including northern New Jersey, southwestern Connecticut, and western Long Island. Describes 60 trails suitable...
---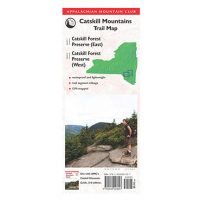 Made of waterproof and tear-resistant Tyvek, the AMC Catskill Trail Map contains all the information you need for planning and following the perfect route. . Waterproof, tear-resistant Tyvek construction. Comprehensive GPS rendered trail map. Features...
--- For over 50 years, AMC's Maine Mountain Guide has been the trusted resource for the state's hikers. This new edition has been thoroughly revised and updated, featuring 200 new trails, expanded coverage of Baxter State Park and Acadia National Park, and...
---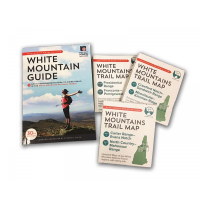 For over 100 years, hikers have relied on AMC's White Mountain Guide. The most trusted resource for the hiking trails of the magnificent White Mountains of New Hampshire and Maine. . . . This new edition has been thoroughly updated and revised, with accurate...
--- If you're looking for a new place to ride your bike with stunning views, charming villages, or special places to ditch the bike and go for a swim, then Backroad Bicycling in Vermont, by John S. Freidin, is the book for you. Describes 25 bike rides in...
---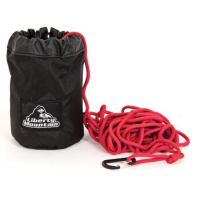 Liberty Mountain Bear Protection Bear Bag Bear Bag Hanging Kit 371486. Easy to stuff and store; you can also use the paraline as a clothesline or general purpose utility line.
---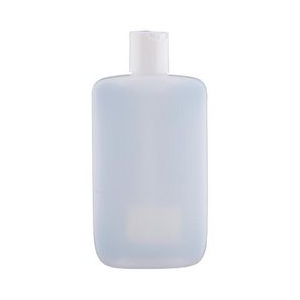 Keep all your liquids safe and ready to use thanks to Liberty Mountains 8 oz. Camping Bottle. PRODUCT FEATURES: 340163 , liberty mountain Camping Bottle--8 oz.s , Camping Bottle--8 oz. liberty mountains , liberty mountain Camping Bottles , Camping Bottle...
--- In the kitchen or the field, Camp Chef's Dutch Oven will always deliver you a tasty meal only achievable through a cast iron construction. PRODUCT FEATURES: 11.5" x 11.5" x 7". Wt: 14 lbs 4 qt capacity Three legs Handled lid and bale Raised lip around...
---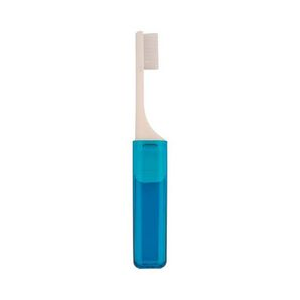 Liberty helps you maintain good hygiene while traveling with their Compact Toothbrush. PRODUCT FEATURES: Toothbrush head stores inside handle when not in use. Overall length 6". Packed size: 3 1/4". 371118 , liberty mountain Compact Toothbrush , Compact...
---