Brand A-Z
Klecker Knives (1 to 4 of 4)
---
---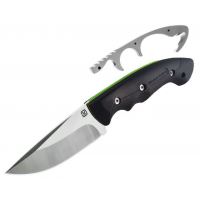 Klecker Knives Camp & Hike Abiqua Hunter w/Molded Glass Filled Nylon Handle w/3.97in Blade Black. A collaboration between Glenn Klecker and David Kurt a lifelong hunter and custom knife maker. This lightweight drop point all around hunting knife is simple...
---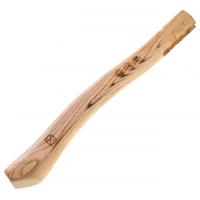 Klecker Knives Axes & Hatchets Klax Hardwood Axe Handle / No Blade Brown KLAXHT. The KLAX handle is crafted from hard wood to withstand the rigors of use in the field. This optional handle is just over 15 inches long and equipped with a built-in vertical...
---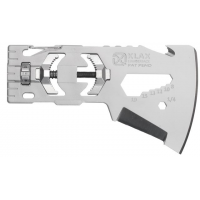 Klecker Knives Axes & Hatchets Klax Lumberjack Axe Head w/Metric Measurement System Steel KLAX03M. The KLAX is a reinvented tomahawk with a host of added utility. It is a hand held device with 7 different tools that can be used without a handle. When...
---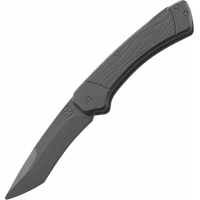 Klecker Knives Camp & Hike Trigger Plastic Knife Kit Gray KKT53F. This real working model of a lock-back knife enables young outdoor enthusiasts to build their very own folding knife. The smooth rounded plastic edges make it safe for kids ages 7 and up...
---