Brand A-Z
Klecker Knives And Tools (1 to 7 of 7)
---
---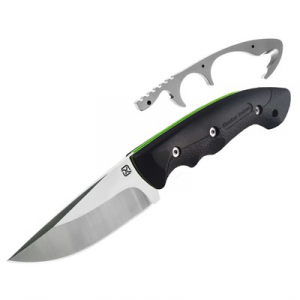 The Klecker Abiqua Hunter Knife is purpose-built to ensure that hunters always enter the field with a ready-made knife that can tackle downed game with ease, gutting and skinning animals and preparing them for processing. The Klecker Abiqua Hunter Knife...
---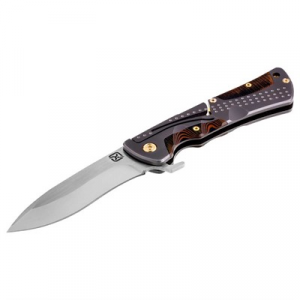 Everybody wants a pocket knife that they can show off to their buddies as a flashy, attractive everyday-carry item, but knives also need to be built for durability and reliability in everyday situations. The Klecker Cordovan knife fits the bill on both...
---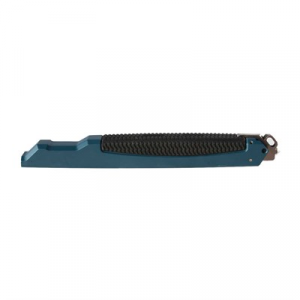 The Klecker line of Stowaway Tools offers individuals with the chance to expand their everyday-carry kit's capabilities, thanks to a host of blades, tools and other accessories. Keep all of your EDC gear organized and stored with the Klecker Stowaway...
---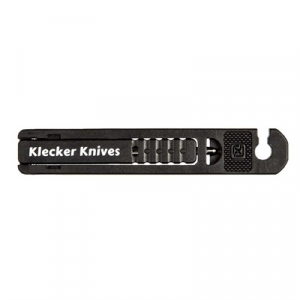 Writing utensils are one of those things that always spark a pat of pockets and a search for the nearest available implement. Search no longer, thanks to the Klecker Stowaway Pen, easily carried in any pocket or daily-carry kit. The Klecker Stowaway...
---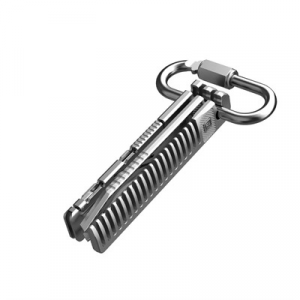 The Klecker Stowaway Quick Link offers owners of multiple Stowaway knives, tools and other implements with an easy carabineer-like design that enables them to secure all of their unused materials on one ring, keeping them organized and ready for future...
---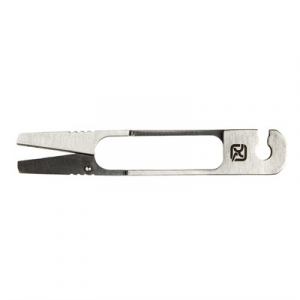 Knives are great everyday-carry tools, but some cutting jobs require a finer, more precise slice than what a good pocket knife can provide. For those situations, the Klecker Stowaway Scissors are a great EDC option that can be incorporated into any daily-carry...
---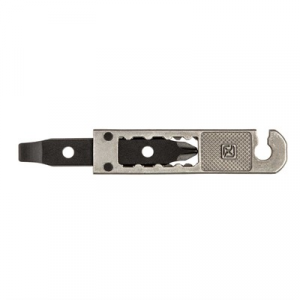 A screwdriver is one of the must-have essentials of any toolbox, since having one available allows hands-on individuals to address a majority of technical issues encountered on a daily basis. The Klecker Stowaway Screwdriver ensures that these prepared...
---