Brand A-Z
Klecker Knives And Tools (1 to 10 of 13)
---
---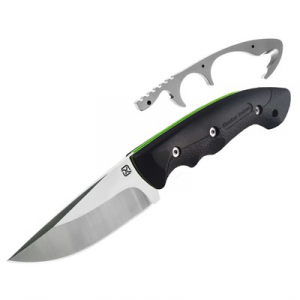 The Klecker Abiqua Hunter Knife is purpose-built to ensure that hunters always enter the field with a ready-made knife that can tackle downed game with ease, gutting and skinning animals and preparing them for processing. The Klecker Abiqua Hunter Knife...
---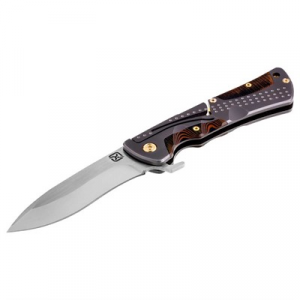 Everybody wants a pocket knife that they can show off to their buddies as a flashy, attractive everyday-carry item, but knives also need to be built for durability and reliability in everyday situations. The Klecker Cordovan knife fits the bill on both...
---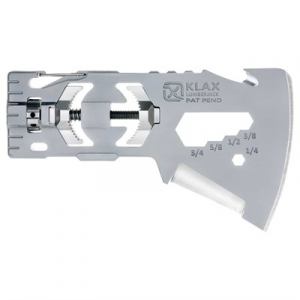 Having a dependable, durable ax is critical to a successful camping or outdoors experience, and the Klecker KLAX Lumberjack Head is the perfect product to ensure that you never go without a purpose-built ax that can tackle all of the largest jobs in the...
---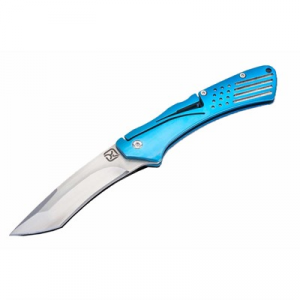 The Klecker Slice knife offers those looking for an upscale, classy pocket knife with a high-end option that is built well enough to handle any slicing or cutting task encountered out in the world. The Klecker Slice knife features a blade made from stainless...
---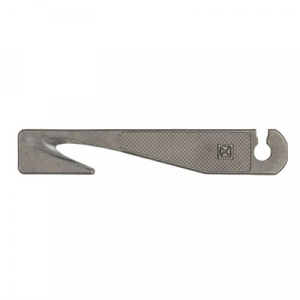 Nobody lives their daily lives with the expectation of being in a car accident, but vehicle accidents are fairly common occurrences in our modern life, and it's important to be prepared with the possibility of experiencing one. That's why having the Klecker...
---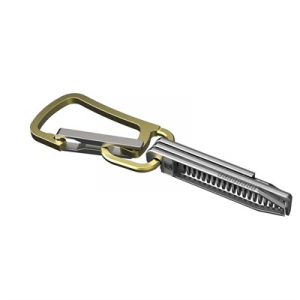 Klecker offers an innovative line of easy-to-carry knives, tools and other implements that can be incorporated into any everyday-carry kit, but keeping all of these tools organized can be a challenge. Enter the Klecker Stowaway Carabineer. The Klecker...
---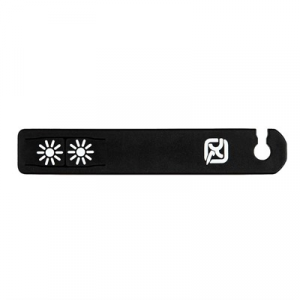 One of the must-haves for an effective, all-round everyday-carry kit is a good flashlight. Half of every day is spent in darkness, so it's imperative to have a ready-made tool to provide light when needed. Enter the Klecker Stowaway Flashlight. The Klecker...
---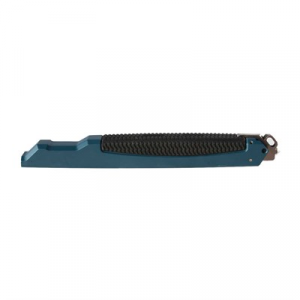 The Klecker line of Stowaway Tools offers individuals with the chance to expand their everyday-carry kit's capabilities, thanks to a host of blades, tools and other accessories. Keep all of your EDC gear organized and stored with the Klecker Stowaway...
---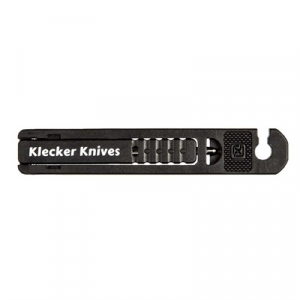 Writing utensils are one of those things that always spark a pat of pockets and a search for the nearest available implement. Search no longer, thanks to the Klecker Stowaway Pen, easily carried in any pocket or daily-carry kit. The Klecker Stowaway...
---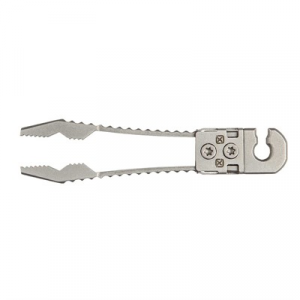 The Klecker Stowaway Pliers offer up a ready-to-carry solution for prepared individuals looking to enhance their daily-carry kit with one of the most versatile tools on the market. Klecker Stowaway Pliers are purpose-built for easy carry, thanks to a...
---