Brand A-Z
Klecker Knives And Tools (1 to 3 of 3)
---
---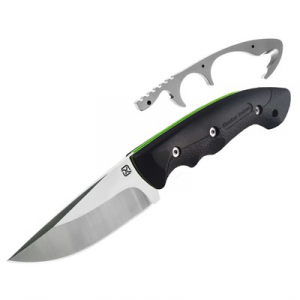 The Klecker Abiqua Hunter Knife is purpose-built to ensure that hunters always enter the field with a ready-made knife that can tackle downed game with ease, gutting and skinning animals and preparing them for processing. The Klecker Abiqua Hunter Knife...
---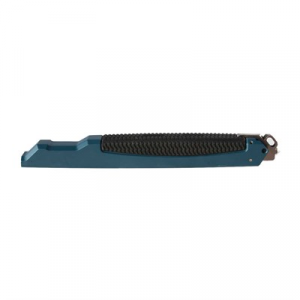 The Klecker line of Stowaway Tools offers individuals with the chance to expand their everyday-carry kit's capabilities, thanks to a host of blades, tools and other accessories. Keep all of your EDC gear organized and stored with the Klecker Stowaway...
---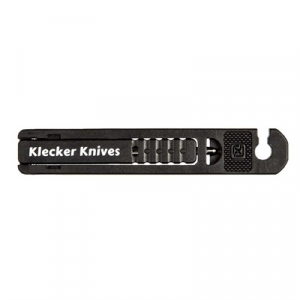 Writing utensils are one of those things that always spark a pat of pockets and a search for the nearest available implement. Search no longer, thanks to the Klecker Stowaway Pen, easily carried in any pocket or daily-carry kit. The Klecker Stowaway...
---