Brand A-Z
Jetboil (1 to 10 of 62)
---
---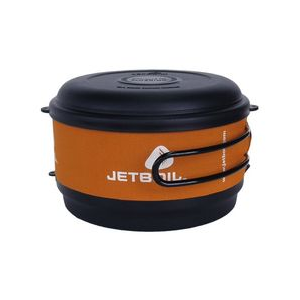 Jetboil has made cooking in the backcountry fun and easy with the FluxRing Cooking Pot. With Jetboil s FluxRing technology the pot heats evenly and efficiently, for convenience and ease. PRODUCT FEATURES: CPT15 , jetboil 1.5L FluxRing Cooking Pots , 1.5L...
--- Whenever there's two of you taking the journey, it only makes sense to have two cups when you guys decide to chow down, and Jetboil wants to keep you both covered, which is why they crafted their 1 Liter tall Spare Cup. To keep dinner warm, this cup utilizes...
---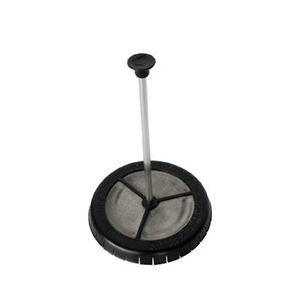 Why settle for instant coffee when you can sip your favorite brew on your next excursion? The featherweight Coffee Press brings civilization with you, even to the most uncivilized locations. Each Coffee Press includes a basket, rod, knob and multi-purpose...
---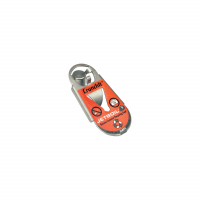 Enjoy butane canister convenience without creating landfill waste, thanks to Jetboil's CrunchIt Butane Canister Recycling Tool.
--- Turn that empty fuel canister in to a recyclable piece of metal with the CrunchIt from Jetboil. This handy little tool easily punctures fuel canisters to make them recycling ready. PRODUCT FEATURES: Lightweight, rugged stainless steel construction Safely...
---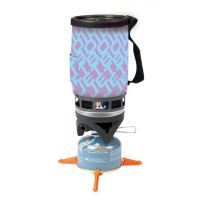 Jetboil Backpacking Stoves Demo Flash - Second Quality - Unisex Purple Blue 1L FLPRBDEMO. By modeling the combustion and selecting materials to optimize efficiency we were able to create the fastest Jetboil evercutting a full minute off our best boil...
---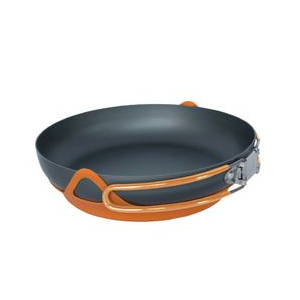 Jetboil has made cooking in the backcountry fun and easy with the FluxRing Fry Pan. With Jetboil s FluxRing technology the pan heats evenly, which means you don't have to worry about the center of the pan burning your dinner and the rest remaining uncooked....
---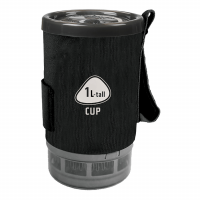 Need an extra cup? The Jetboil FluxRing Spare Cup offers cross compatibility and flexibility, for use with SUMO, MiniMo, Flash, Zip, PCS and GCS Jetboil systems. ?
---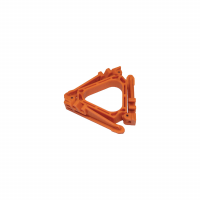 The Fuel Can Stabilizer provides a stable base for Jetboil stoves when they are being used on uneven surfaces.
---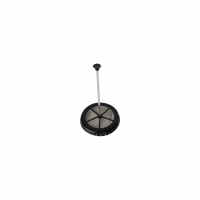 Use the Grande Coffee Press to turn your Jetboil Mini Mo Stove or Sumo Companion Cup into a French press so you can sip your favorite coffee in the backcountry.
---