Brand A-Z
Industrial Revolution (1 to 3 of 3)
---
---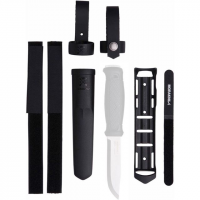 Industrial Revolution Camp & Hike Garberg Multimount Kit Black M13000.
--- If you're on-the-go, the Industrial Revolution MealKit is perfect for your backpack, bike, or picnic basket. The MealKit 2.0 includes two plates, a foldable Pack-up-Cup with a lid, a combined strainer and cutting board, a Spork (spoon, fork, knife combo),...
---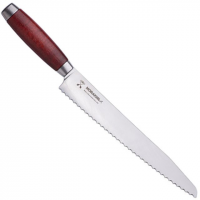 Industrial Revolution Camp & Hike Morakniv Classic 1891 Serrated Bread Knife Red M12310. The durable steel hardened in Mora after secret recipe. The knife edge with a grinding that ensures sharpness for a long time. The broken knife back the coiled handle...
---
Used Book in Good Condition.
---
Used Book in Good Condition.
---
Used Book in Good Condition.
---
Buy BISSELL, save pets. BISSELL will donate up to $10 to BISSELL Pet Foundation for each purchase of this pet product upon activation. Engineered to be our best and most powerful carpet cleaning system for the toughest pet stains and odors even removes...
---
self-priming up to 9 vertical lift feet. used in delivery and transfer of liquid applications up to 3 GPM (11.4LPM). 1/2" MPT, 115VAC 60Hz, non-corded 3 wires, built-in check valve prevents back flow of fluid. built-in pressure switch, turn on/off at...
---