Brand A-Z
Grey Ghost Precision (1 to 4 of 4)
---
---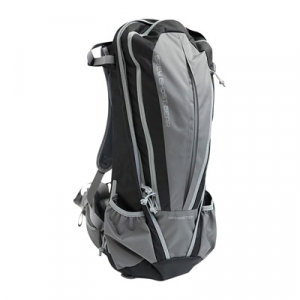 The Apparition Bag from Grey Ghost Gear, and what it carries, can be our little secret. Sometimes you want to be able to carry your SBR or broken-down carbine without drawing the attention that a two-point sling carry does. Enter this pack. It's been...
---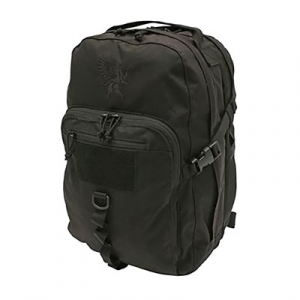 The Griff Pack from Grey Ghost Gear wasn't named by some marketing focus group or random pull from a word bank, a friend of GGG killed in Tal Afar, Iraq in 2005 is where the name came from. And a pack bearing a name like that has to live up to the man,...
---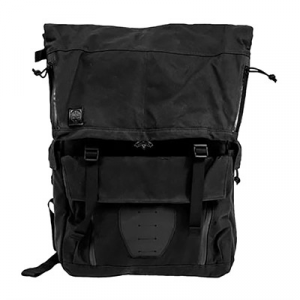 The Gypsy Pack from Grey Ghost Gear has the casual, waxed canvas, flap-top design that makes you look more like a courier than a armed civilian. But isn't the point of being an armed civilian? Don't telegraph that you think you're some sort of serious...
---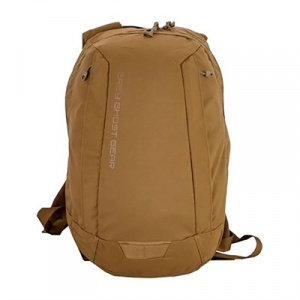 The Scarab Day Pack from Grey Ghost Gear bucks the notion that you have to choose between comfort and functionality in your daypack. The thick mesh-lined padding ensures airflow and comfort on your back even during long carries, and the same mesh makes...
---