Brand A-Z
Gerber Legendary Blades (1 to 8 of 8)
---
---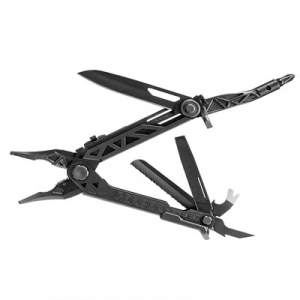 The Center-Drive from Gerber offers uncompromising performance through revolutionary design. The innovative center-axis driver opens with a one-thumb opening system to align like a real screw driver, yielding maximum torque and rotation. No productivity...
---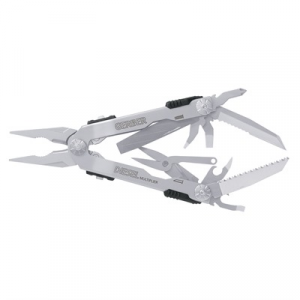 Big. Tough. Capable. Versatile. The Gerber Diesel is all of these things and more, available to you at the flick of a wrist. With true one-handed deployment, this tool is the ultimate in efficiency. The industrial strength components of the Gerber Diesel...
---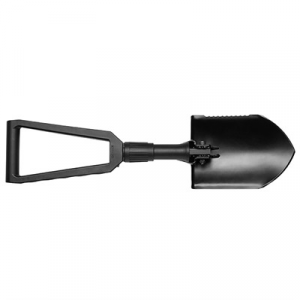 This is a military-grade digging tool for trenches and holes. Armed with a powder-coated, carbon steel shovel head and a serrated blade edge, the E-Tool is designed specifically to conquer tough digging problems in all types of terrain. The foldable body...
---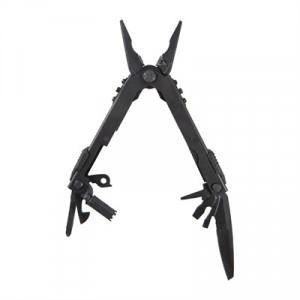 Front sight tool and a carbon scraper in addition to needle nose pliers with crimping jaw and replaceable carbide wire cutters, 1/2 serrated knife blade, wire cutters, Phillips Screw Driver, can/bottle opener. It comes with a black Molle Sheath. Mfg:...
---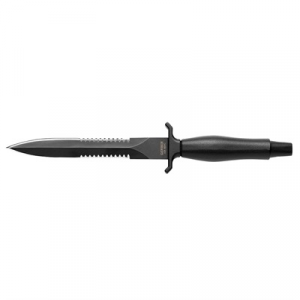 The Gerber Mark II is the benchmark against which other tactical knives are measured. The classic features remain applicable on today's battlefield. The Mark II features a double serrated blade for maximum piercing capabilities, an exaggerated bolster...
---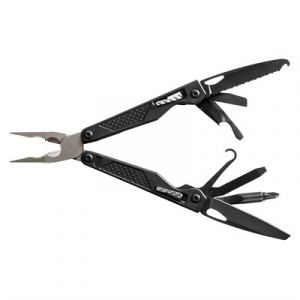 The Gerber MP1-MRO (Maintenance, Repair, and Operations Tool) is the new evolution of a classic. It is focused on maintenance, repairs, and operations, loaded with task-specific tools for your vehicle and a 12-piece universal bit set. A MOLLE-compatible,...
---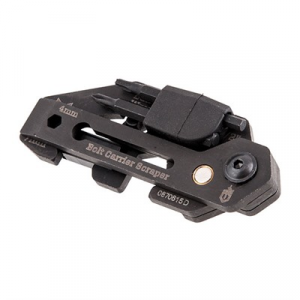 The Short Stack is a compact AR-15 maintenance tool sized to fit into Magpul MOE and MIAD pistol grips. The Short Stack's innovative three-piece design allows shooters to create multiple wrench configurations, allowing users to tighten and loosen the...
---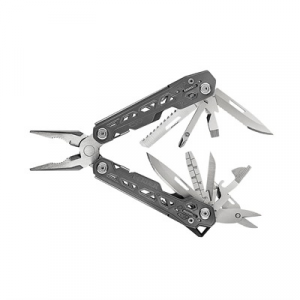 Boasting 17 curated tools, the Gerber Truss is built to handle any tasks thrown at it: at the job site, around the house, and everywhere in between. An evolution of the original Suspension chassis, the Truss includes the benchmark features: all outboard...
---