Brand A-Z
Falcon Guide (1 to 7 of 7)
---
--- AMC's Best Day Hikes in the Catskills is a four-season guide to 60 of the best trails from the Hudson Highlands to Albany. . Catskills and Hudson Valley hikers paradise: 600 miles of trails within just a few hours of New York City. Leads beginner and...
---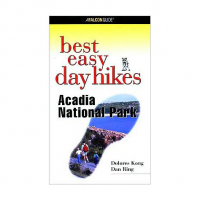 With details for 21 hikes ranging from 0.5 to 6 miles, Best Easy Day Hikes: Acadia National Park will lead hikers of any ability on well-defined trails through some of the park's easiest and most scenic destinations. Describes 21 of the best short hiking...
---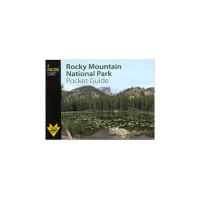 Lace up your boots and prepare yourself for the exploration of over 450 miles of trails in Rocky Mountain National Park and the Indian Peaks Wilderness. Written by veteran hiker Kent Dannen, you will be guided along trailed highlighting the natural beauty...
--- Lace up your boots and sample 40 of the finest trails Massachusetts has to offer. Veteran hiker Ben Ames introduces you to a wide assortment of hikes, from challenging mountain treks to picturesque forest strolls. Detailed route maps for each trail. Accurate...
--- Whether you're gearing up for your first hike ever or have been hiking for years, with 50 hikes to choose from, Hiking New Jersey, by Paul E. DeCoste and Ronald J. Dupont Jr., is guaranteed to lead you on an adventure you'll love. Describes 50 hikes suited...
---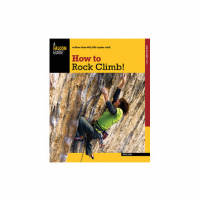 A nuts-and-bolts guide, How to Rock Climb by John Long serves as an introduction to rock climbing for beginners and helps intermediate climbers hone their knowledge of the sport. . Thoroughly updated with more than 400 color photographs and illustrations....
---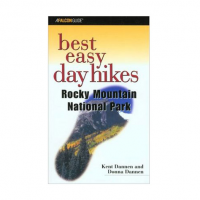 Explore the towering peaks, picturesque falls, pristine lakes, and stunning vistas of Rocky Mountain National Park with this volume of Best Easy Day Hikes, guaranteed to guide you to amazing trails suitable for everyone from families with small children...
---