Brand A-Z
Exotac (1 to 6 of 6)
---
---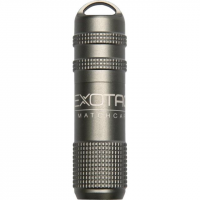 Exotac Camp & Hike Matchcap - Gunmetal 001003GUN. With the dual-striker design you can use safety matches or strike-anywhere matches. An O-ring keeps both the matches and the red phosphorus (strike-on-the-box) striker dry.
---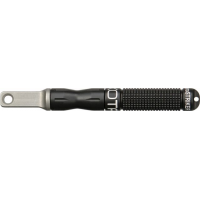 Exotac Camp & Hike Nanostriker XL Firestarter Black ET1140BLK 001140BLK.
---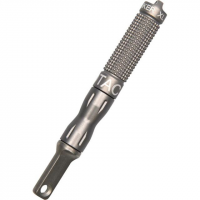 Exotac Camp & Hike Nanostriker Xl - Gunmetal 001140GUN.
---
Weighing only half an ounce, the Exotac PolyStriker(TM) firestarter can be carried along on every adventure to ensure you have the means to start a fire.
---
In an emergency, remove the core from a tinderZIP zipper pull for highly-flammable, waterproof and easy-to-ignite tinder that lights in any weather.
---
The Exotac titanLIGHT is a precision-machined, durable, waterproof lighter that uses standard lighter fluid as fuel (Zippo or equivalent; sold separately).
---