Brand A-Z
Exotac Inc. (1 to 5 of 5)
---
---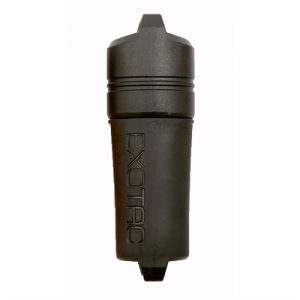 Is there any product that's more common than a Bic lighter? They're everywhere, and for the survivalist, they can be an incredibly helpful tool. However, Bic didn't design its Classic line of lighters to be used by survivalists in rough situations, so...
---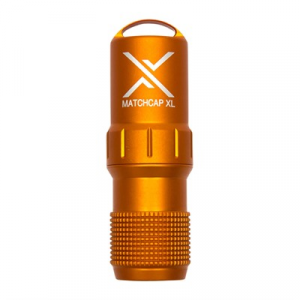 Almost anywhere you go, you'll be able to pick up a box or ten of basic, everyday kitchen matches. Though these are supremely useful in many scenarios, the fragile nature of the matches and the boxes they're in don't make the whole setup ideal for use...
---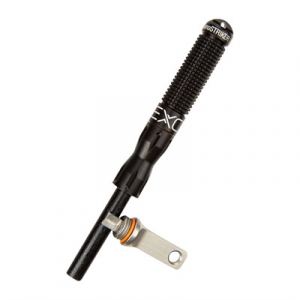 Whether you're camping, hunting or in a survival situation, one of the most-critical elements of staying fed, dry and alive in the wild is to have a campfire. The EXOTAC NanoSTRIKER XL is purpose-built to provide an easy, dependable fire-starting tool...
---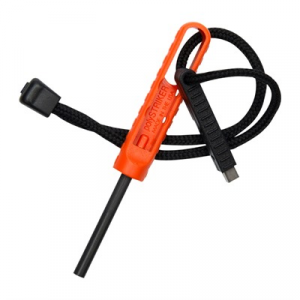 Any emergency or survival kit that doesn't have fire-starting components is doomed to failure, since having a fire is one of the key elements of staying fed, warm, dry and alive in any emergency scenario. The EXOTAC PolySTRIKER incorporates the same technology...
---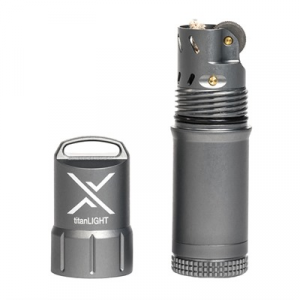 EXOTAC developed multiple products designed to help wilderness explorers, survivalists, hunters and other outdoor enthusiasts start fires with ease. However, the company wanted to take its fire-starting technology even further, and it succeeded with the...
---