Brand A-Z
Eberlestock (1 to 7 of 7)
---
---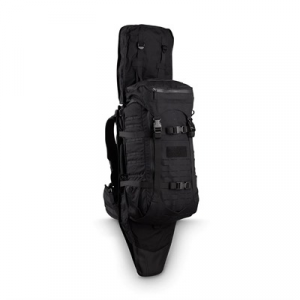 The Eberlestock Gunslinger II Pack takes all of the well-regarded features of the company's original Gunslinger Pack and increases its utility for military, law-enforcement and civilian users looking for a do-it-all bag. The Eberlestock Gunslinger II...
---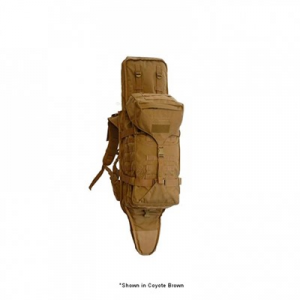 What bag stands out from all of the others on the market for tactical, hunting and hiking use? The original Eberlestock Gunslinger Pack, of course. The Eberlestock Gunslinger Pack is loaded down with incredible qualities, including the ability to hold...
---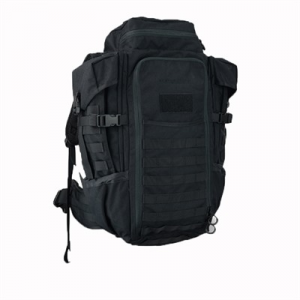 The Eberlestock Halftrack Pack is a must-have bag for those looking for a large hiking, hunting or deployment-capable pack, complete with a number of ready-to-roll features. The Eberlestock Halftrack Pack is built with a framework constructed from aluminum...
---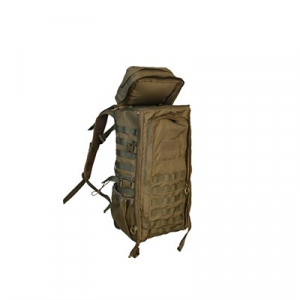 The Eberlestock Little Brother Pack is the perfect companion for a rifle bag or other heavy gear, giving back country hunters or military operators a support pack that doesn't add extra bulk to a heavy gear load. The Eberlestock Little Brother Pack can...
---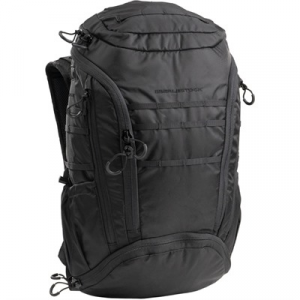 The Eberlestock Little Trick Pack is the perfect bag for those looking to store their ready bags for everyday carry close at hand, providing flexible storage solutions for concealed firearms, even long guns! The Eberlestock Little Trick Pack is constructed...
---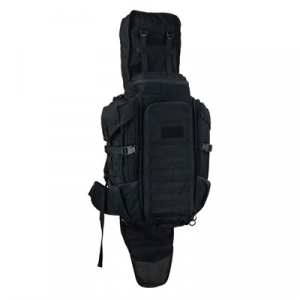 The design of the Eberlestock Phantom Sniper Pack makes it easy to incorporate a rifle into a mid-size pack that's ready to handle whatever you can throw at it. The Eberlestock Phantom Sniper Pack comes equipped with the company's trademarked Backscabbard...
---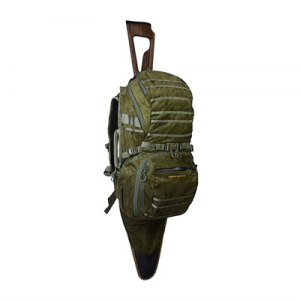 The Eberlestock X1 Euro is a unique, cutting edge design evolved from Eberlestock's more-minimalist X1 line of hunting packs. The pack features a full-width collapsible rifle scabbard, large main compartment, new ultralight MOLLE-10 webbing matrix, and...
---