Brand A-Z
Eberlestock (1 to 10 of 10)
---
---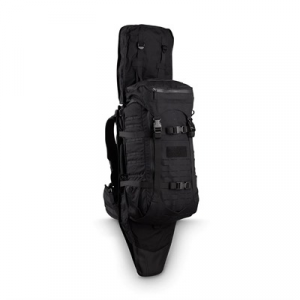 The Eberlestock Gunslinger II Pack takes all of the well-regarded features of the company's original Gunslinger Pack and increases its utility for military, law-enforcement and civilian users looking for a do-it-all bag. The Eberlestock Gunslinger II...
---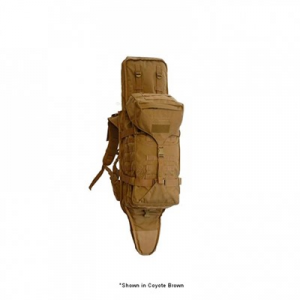 What bag stands out from all of the others on the market for tactical, hunting and hiking use? The original Eberlestock Gunslinger Pack, of course. The Eberlestock Gunslinger Pack is loaded down with incredible qualities, including the ability to hold...
---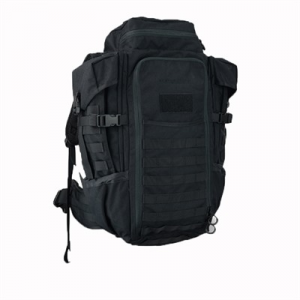 The Eberlestock Halftrack Pack is a must-have bag for those looking for a large hiking, hunting or deployment-capable pack, complete with a number of ready-to-roll features. The Eberlestock Halftrack Pack is built with a framework constructed from aluminum...
---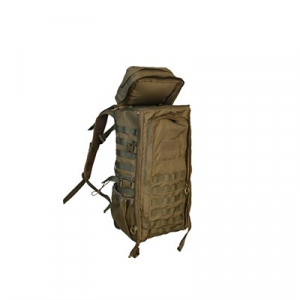 The Eberlestock Little Brother Pack is the perfect companion for a rifle bag or other heavy gear, giving back country hunters or military operators a support pack that doesn't add extra bulk to a heavy gear load. The Eberlestock Little Brother Pack can...
---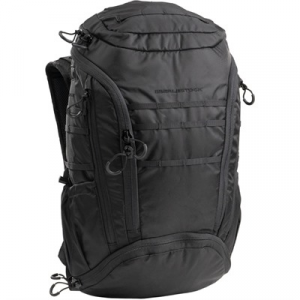 The Eberlestock Little Trick Pack is the perfect bag for those looking to store their ready bags for everyday carry close at hand, providing flexible storage solutions for concealed firearms, even long guns! The Eberlestock Little Trick Pack is constructed...
---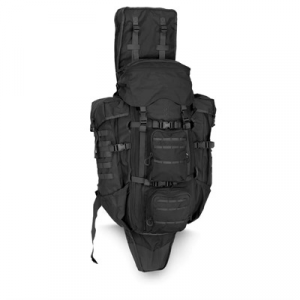 The Eberlestock G4 Operator Pack is the culmination of years of effort on the company's part to produce the ideal pack needed for the sniper community. In designing the Eberlestock G4 Operator Pack, the company looked to its Phantom and Gunslinger pack...
---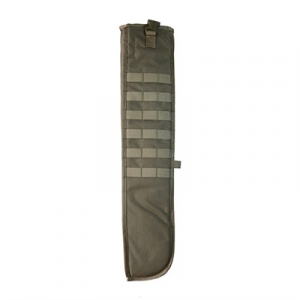 The Eberlestock Short Shotgun Scabbard offers shotgunners the opportunity to carry their scatter gun into the field or elsewhere with a compact storage option. The Eberlestock Short Shotgun Scabbard is designed to attach to any MOLLE-compatible pack,...
---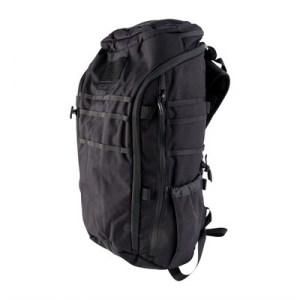 The idea that a knife can be safely carried in your pocket, but rapidly deployed is appealing to many. Eberlestock has taken that same concept and put it into its Switchblade pack. A magnetic opening handgun sleeve, now with a Nylex material backing for...
---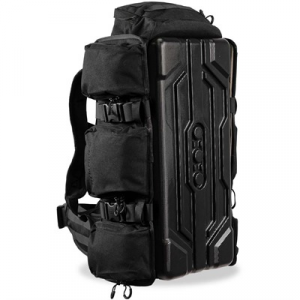 Inspired by a champion 3-Gunner who didn't like the normal sequence of dismounting a pack face-down, then rolling the straps into the dirt to get your gear out-the Eberlestock R3 UpRanger changes the game. Add one or two Sidewinder gun cases, all your...
---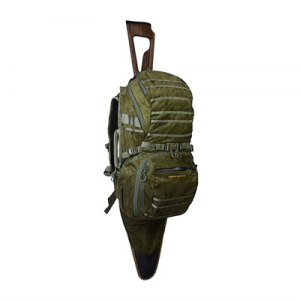 The Eberlestock X1 Euro is a unique, cutting edge design evolved from Eberlestock's more-minimalist X1 line of hunting packs. The pack features a full-width collapsible rifle scabbard, large main compartment, new ultralight MOLLE-10 webbing matrix, and...
---