Brand A-Z
Coast (31 to 40 of 51)
---
---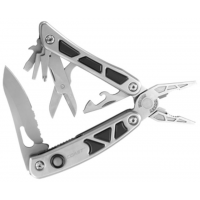 Coast Camp & Hike LED Pro Pocket Pliers Multi Tool Stainless Steel C5899.
---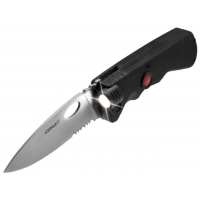 Coast Camp & Hike LK375 Light-Knife - 110 Lumens 20793. Running on a AAA battery it boasts 110 lumens with up to 4 hours of runtime all the while being IPX7 waterproof. With the partially serrated blade and having both high and low light outputs this...
---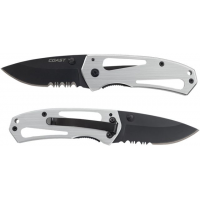 Coast Camp & Hike LX215 Z-Frame Large Folding Partially Knife C22.
---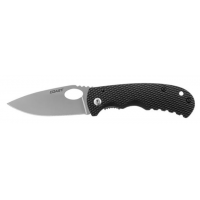 Coast Camp & Hike LX237 Liner Lock Folding Knife CP 2.7in Blade Black 19961. The knife opens easily with a thumb hole on the blade and stays open safely with a liner lock. With Coast's commitment to quality the LX237 Knife is backed by Coast's lifetime...
---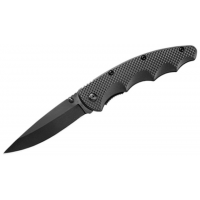 Coast Camp & Hike LX315 Talon Folder Knife Black 19687.
---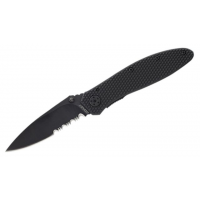 Coast Camp & Hike LX325 Stainless Steel Knife w/ Aluminum Handle C08CP.
---
Options are good, especially when options are limited. The Coast Polysteel 400R LED flashlight's Dual Power system runs on either a rechargeable lithium-ion battery pack or regular alkaline batteries.
---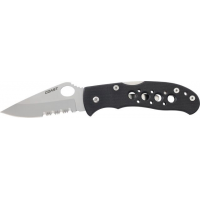 Coast Camp & Hike Predator Lockback Knife 19325.
---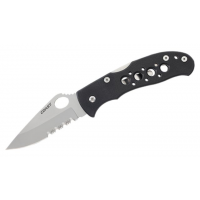 Coast Camp & Hike Pro Predator Lockback Knife 19326. With a simple to use back lock and then combine that with a 3-position pocket clip for convenient carrying and a thumb hole for easy opening and this knife is a great folder for everyday use. With Coast's...
---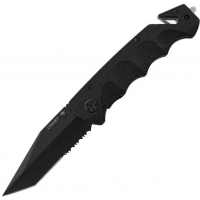 Coast Camp & Hike R.T.O.-I. Rescue Team Operator Red Blade Comboedge CT 19308.
---