Brand A-Z
Caterpillar (1 to 2 of 2)
---
---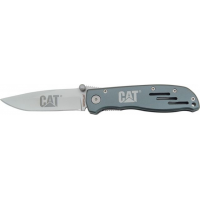 Caterpillar Linerlock Gray Folding Knifestainless Blade Dark Gray Anodized Aluminum Handle.
---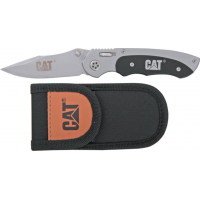 Caterpillar Camp & Hike Tech Lock Folding Knifestainless Blade Black Aluminum Handle CAT55.
---
Caterpillar Hauling 83144-108 Tablet Bag.
---
Caterpillar Hauling 83144-295 Tablet Bag.
---
Separate zip shoe compartment. Zip pocket on front panel. Adjustable shoulder strap. Can be folded and packed into non-woven bag. 9.8x17.5x9.6.
---
Pop up, reusable 11.5 inch tall mesh habitat perfect for butterfly viewing; includes feeding dropper and complete instructions. Witness one of nature's most spectacular transformations up close. Caterpillars ship separately via included voucher (Additional...
---
10 Live baby caterpillars and nutritious food. Pop-up, reusable 12 inch tall mesh habitat. Two deluxe Chrysalis station logs. Flower-shaped butterfly feeder. Caterpillar quick guide.
---