Brand A-Z
Bug Band (1 to 3 of 3)
---
---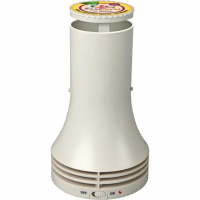 Bug Band Bug Repellent Bugband Portable Diffuser 87706/88070. Geraniol vapors are released to form a protective vapor barrier in a given area. Small yet powerful Geraniol insect repellent protection Single replaceable cartridge will repel insects for...
---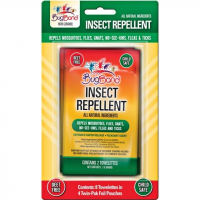 Bug Band Bug Repellent Bugband Towelettes 4 Pk 88512. The BugBand spray lotion does not contain any propellants but relies on a highly effective metered pump sprayer to dispense a fine mist over the area to be treated. Perfect for when you need more heavy-duty...
---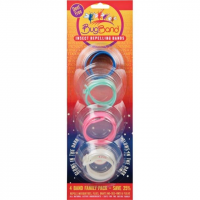 Bug Band Bug Repellent Repelent Wristband Family 4pk 88206. The vapors from the plastic BugBand wristband form a protective shield around the immediate area keeping insects a safe distance away. While many repellents are easily diluted or rinsed off with...
---