Brand A-Z
Brunton (1 to 10 of 28)
---
---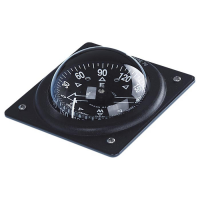 The 70P Marine Fixed Mount Compass fits into manufacturer-ready recesses to flush-mount on kayaks or boat bulkheads for a smooth factory-installed look at easy, reliable bearings and headings. .
---
The Brunton 8010 Glow compass features aluminous bezel and points for easy map navigation in low light, as well as a tool-free declination adjustment and 2deg resolution for accurate bearings.
---
The compact Brunton 9045 key-ring compass tags along unobtrusively on your keychain, pack strap or jacket zipper.
---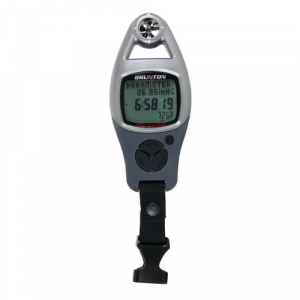 At first sight the Brunton ADC(TM) Summit(TM) seems like a simple clock / weather device, but it is oh so much more. It provides advanced information such as altitude, weather predictions and storm warnings. This lightweight, waterproof unit provides...
---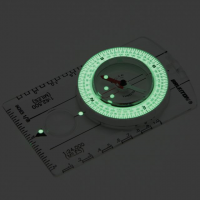 Brunton Camp & Hike Compass - Glow F8010DMILGLOW. Two-degree graduations and inch and millimeter scales make measurements and conversions a breeze. Luminous Azimuth north pointing needle Vial bottom and arrow of direction for easy night navigation. Features/Specifications:...
---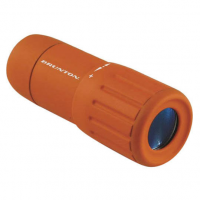 Offering high performance in compact form, the Echo(R) pocket scope features BaK-4 prism glass to provide an impressive field of view. Polymer frame. Lanyard and case. Power: 7x. Multi-coated. Imported.
---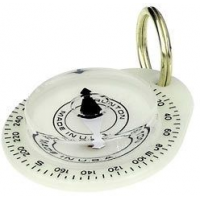 Brunton Camp & Hike Glow Mate Key Ring Compass F9041. The Brunton 9041 Glow Mate Compass is a great compass to add to a zipper pull or attach to pack for quick reference
---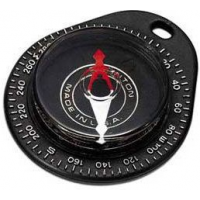 Brunton Camp & Hike Key Ring Compass F9040.
---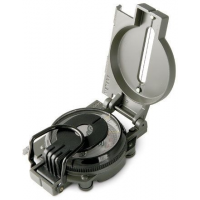 Brunton Camp & Hike Military Style Sighting Compass - Lensatic F9077. Heavy-duty construction and a long straight side make for easy use with a map. Liquid dampened with luminous points and a hinge that works with your thumb to stead your sighting and...
---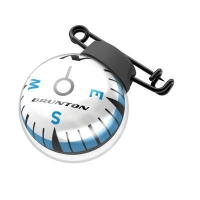 Brunton Camp & Hike Tag Along Globe Ball Compass FTAGLOBE. It now includes a stabilizing button and a sleek more modern look.
---