Brand A-Z
Brunton (1 to 10 of 12)
---
---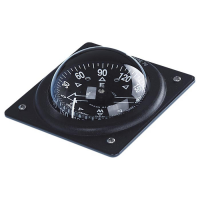 The 70P Marine Fixed Mount Compass fits into manufacturer-ready recesses to flush-mount on kayaks or boat bulkheads for a smooth factory-installed look at easy, reliable bearings and headings.. . . . This product will be shipped directly from Liberty...
---
The Brunton 8010 Glow compass features aluminous bezel and points for easy map navigation in low light, as well as a tool-free declination adjustment and 2deg resolution for accurate bearings.
---
A keyring compass and thermometer in one, the Brunton 9045 Chill compass features a rugged base plate, built-in thermometer, windchill scale and easy-to-read 5deg graduations.
---
The compact Brunton 9045 key-ring compass tags along unobtrusively on your keychain, pack strap or jacket zipper.
---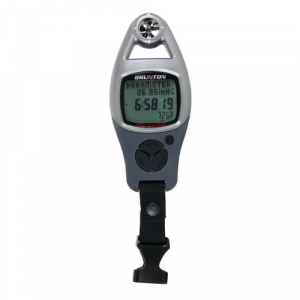 At first sight the Brunton ADC(TM) Summit(TM) seems like a simple clock / weather device, but it is oh so much more. It provides advanced information such as altitude, weather predictions and storm warnings. This lightweight, waterproof unit provides...
---
The most basic of Brunton's weather instruments. Displays current, max and average wind speed (in km/h, mph, feet/s, m/s or knots). Shows current temperature and past 24-hour temperature tendency, wind chill, average and minimum wind chill. Wind chill...
---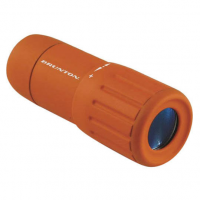 Offering high performance in compact form, the Echo(R) pocket scope features BaK-4 prism glass to provide an impressive field of view. Polymer frame. Lanyard and case. Power: 7x. Multi-coated. Made in the USA.
---
The tiny Brunton Tag Along Watch Band compass is equipped with a rubberized loop that wraps around nearly any size watch band and fastens to a plastic anchor for durability and support.
---
With a global needle, rare earth magnet and triple clinometers, the luminous Brunton TruArc 15 Compass offers low-light performance for navigation, avalanche safety or scientific field work.
---
A classic scouting compass with modern updates, the Brunton TruArc 3 Compass offers no-frills reliability that makes it an essential for any foray into the great outdoors.
---