Brand A-Z
Brownells (1 to 7 of 7)
---
---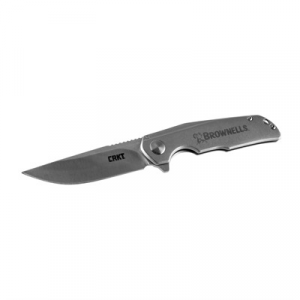 Our versatile Remedy folding knife offers clean, uncluttered lines and a whole lot of slicing and cutting utility. This is minimal-profile everyday carry (EDC) knife is called the "Remedy" because it's the remedy for just about any kind of cutting job...
---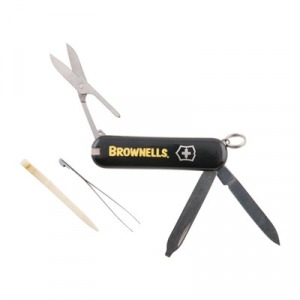 It all started with the Swiss Officer's Knife and more than a century later, the Swiss Army Knife is still an icon of sleek functionality. Each one is built to last a lifetime and in the Classic you'll find all the functionality you need for your everyday...
---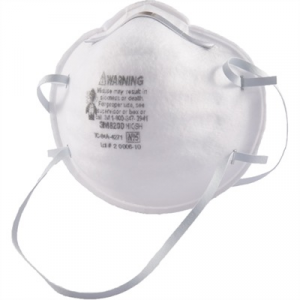 Economical, disposable face mask protects you from breathing in airborne particles when grinding, sanding, sweeping, bagging, or other activities that create dust. Lightweight, two-strap design with dual-point attachment gives a secure fit; metal nose...
---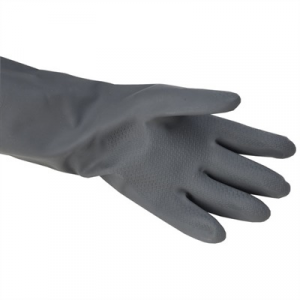 Medium weight, black neoprene. Withstands oils, acids, greases, solvents and caustics. Slip on and off easily. Non-slip hand area. Mfg: Brownells SPECS: Short gauntlet style, 11" (27.9cm) long. Sizes 10 & 11.
---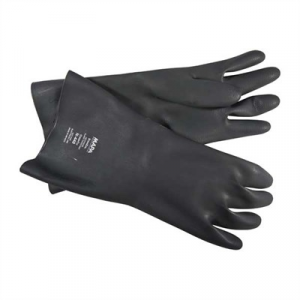 Black, milled neoprene, multiple-dip glove, offering protection in 103 basic oils, acids, caustics, greases and solvents. Heavyweight, gauntlet style, with non-slip grip and curved fingers. Made slightly oversize for easy removal. Mfg: Brownells SPECS:...
---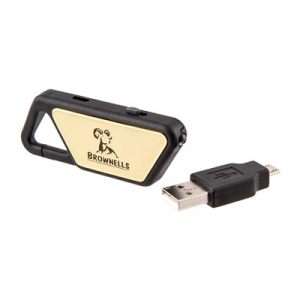 These lights are bright, reliable and conveniently clipped. The LED provides 20 lumens of bright white light. It produces a high efficiency, non-deteriorating solid state beam. The light will become your constant companion. Mfg: Brownells SPECS: Length...
---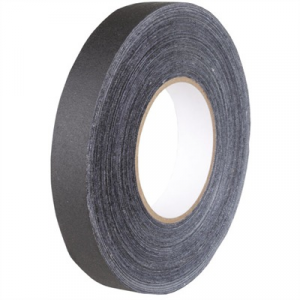 A strong, waterproof, nonreflective tape for secure but temporary attachment of pressure switches or as camo to break up your gun's silhouette. Use to tape down zippers, swivels, straps and other sources of noise that could give away your position during...
---
Bright and true colors!! Printed on a High Quality SYNTHETIC CANVAS [Giclee]. A lifetime guarantee!!. This Item is a PRINT ONLY. We add an extra 2 on all sides for easy stretching or framing. Print size: 30x25 Inches, total size: 34x29 inches.. Giclee...
---
Used Book in Good Condition.
---
Used Book in Good Condition.
---
Used Book in Good Condition.
---
Used by Finest Professionals , Gun Smith , and Stock Builders. Store indoors in a cool, dry place at an ambient temperature. Store locked up. Keep containers closed when not in use. Store away from incompatible materials. Keep out of reach of children.....
---