Brand A-Z
Brownells (1 to 6 of 6)
---
---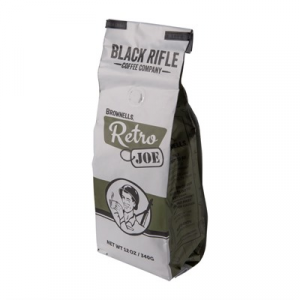 Partnering with Black Rifle Coffee, Brownells is proud to offer two different Columbian coffees roasted right in the good old U. S. of A sure to please a range of discerning tastes and kick your morning into overdrive. Retro Joe is an easy, smooth light...
---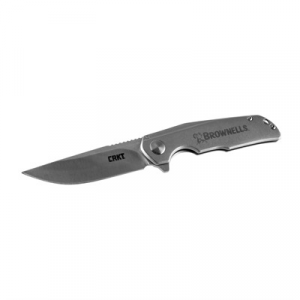 Our versatile Remedy folding knife offers clean, uncluttered lines and a whole lot of slicing and cutting utility. This is minimal-profile everyday carry (EDC) knife is called the "Remedy" because it's the remedy for just about any kind of cutting job...
---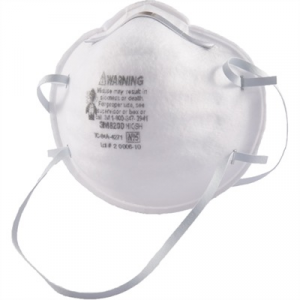 Economical, disposable face mask protects you from breathing in airborne particles when grinding, sanding, sweeping, bagging, or other activities that create dust. Lightweight, two-strap design with dual-point attachment gives a secure fit; metal nose...
---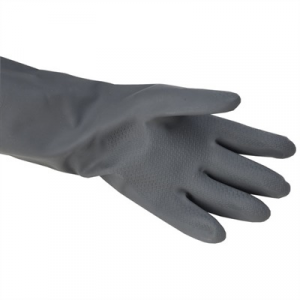 Medium weight, black neoprene. Withstands oils, acids, greases, solvents and caustics. Slip on and off easily. Non-slip hand area. Mfg: Brownells SPECS: Short gauntlet style, 11" (27.9cm) long. Sizes 10 & 11.
---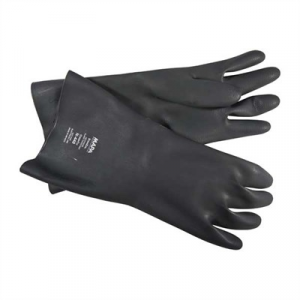 Black, milled neoprene, multiple-dip glove, offering protection in 103 basic oils, acids, caustics, greases and solvents. Heavyweight, gauntlet style, with non-slip grip and curved fingers. Made slightly oversize for easy removal. Mfg: Brownells SPECS:...
---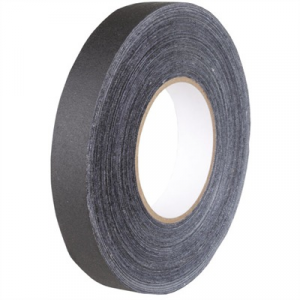 A strong, waterproof, nonreflective tape for secure but temporary attachment of pressure switches or as camo to break up your gun's silhouette. Use to tape down zippers, swivels, straps and other sources of noise that could give away your position during...
---