Brand A-Z
Brownells (1 to 3 of 3)
---
---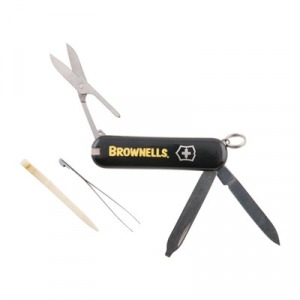 It all started with the Swiss Officer's Knife and more than a century later, the Swiss Army Knife is still an icon of sleek functionality. Each one is built to last a lifetime and in the Classic you'll find all the functionality you need for your everyday...
---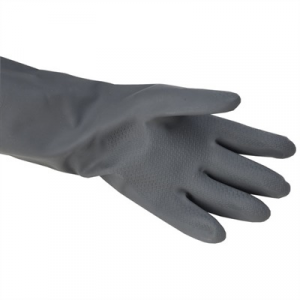 Medium weight, black neoprene. Withstands oils, acids, greases, solvents and caustics. Slip on and off easily. Non-slip hand area. Mfg: Brownells SPECS: Short gauntlet style, 11" (27.9cm) long. Sizes 10 & 11.
---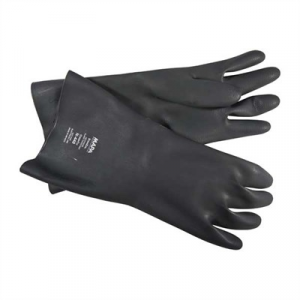 Black, milled neoprene, multiple-dip glove, offering protection in 103 basic oils, acids, caustics, greases and solvents. Heavyweight, gauntlet style, with non-slip grip and curved fingers. Made slightly oversize for easy removal. Mfg: Brownells SPECS:...
---