Brand A-Z
Acecamp (1 to 8 of 8)
---
---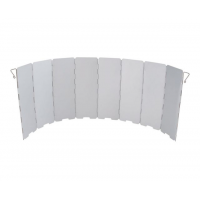 Acecamp Backpacking Stove Accessories Aluminum Windscreen 1643. Added protection against the elements will allow you to achieve faster boil times. With the wind blocked efficiency increases and you'll also use less fuel for each burn. The extendable ground...
---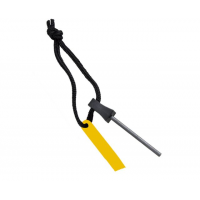 Acecamp Camp & Hike Fire Starter Large 3509. The fire starter is perfect for emergency kits or backpacking with its compact size and light weight
---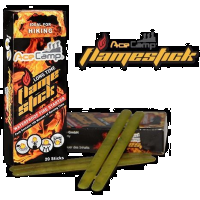 Acecamp Camp & Hike Flame Stick 3510. They are very practical for everyday use in- and outside the household and outdoors (approx. 40 gram weight with approx. 100 minutes burn time in one package). The shape of the stick is adapted for safe ignition during...
---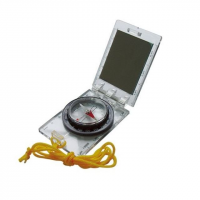 Acecamp Camp & Hike Foldable Map Compass With Mirror Transparent 1 Year Limited Warranty ACE3114. One size fits all. PRODUCT SPECIFICATIONS 1.5 oz / 3 x 2 in Liquid-filled compass Rotating compass ring Includes lanyard
---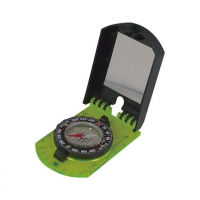 Acecamp Camp & Hike Folding Map Compass With Mirror Green/Black 1 Year Limited Warranty ACE3109. AceCamp's folding compass has a mirror a built-in magnifier and a lanyard to keep it safely wherever you put it so you can grab it in a cinch. And it all...
---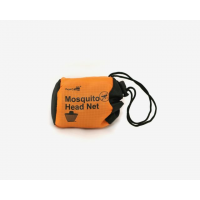 Acecamp Bug Nets Mosquito Headnet ace0054. The elasticized draw cord creates a seal to keep bugs from getting in.
---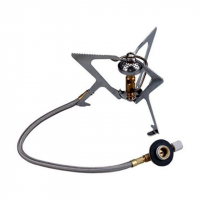 Acecamp Backpacking Stove Accessories Volcano Gas Stove Silver Silver 1 Year Limited Warranty. This lightweight stove packs a lot of heat into a compact space and even comes with its own stuff sack making it a must-have for any minimalist backpacker....
---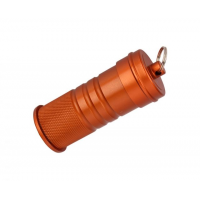 Acecamp Camp & Hike Waterproof Matchbox 3570. Made of aluminum the matchbox is rugged enough to keep your matches dry in all of your outdoor adventures.
---
Beautiful sleeping bag for children, glowing in the dark. Fluorescent stars shine on the outside. Industry Award "Best Product for Children" at ASIA Outdoor 2018: This mummy sleeping bag is a lightweight sleeping bag (up to 142 cm) with plenty of freedom...
---
Mosquito pyramids. Bug net tent. Prevents bites.
---
Material :Durable stainless steel, the shovel is very sharp and can be used for a variety of excavation activities.. Folded size:5.52X2.37inhces Unfolded size: 9.45X2.37inches.. Foldable, portable and light , It's take up almost no space in your bag.....
---
Functional keychain. Mini - tool. LED lantern.
---
Functional keychain. Bottle opener. Assorted colors. Anodized aluminum.
---