Brand A-Z
180 Tack (1 to 4 of 4)
---
---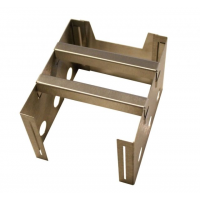 180 Tack Backpacking Stoves 180 Flame Stove 180ST543s. The 180 Flame utilizes fewer parts with minimal weight and maximized reliability. The ingenious locking tab and slot design means there are no hinges welds or rivets to fail you in the field. The...
---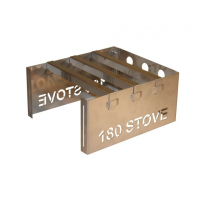 180 Tack Backpacking Stoves 180 Stove 180ST763s. While providing a generous cooking surface it still folds away into a clean & compact self-forming case small enough to fit in your pocket
---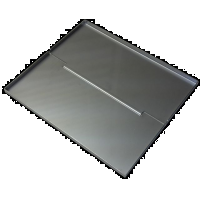 180 Tack Stove Accessories 2 Piece Snow & Ash Pan 180STAP2Ps.
---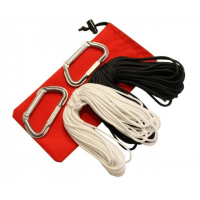 180 Tack Bear Protection Bearline+ 180BLP5080. 180 Tack's lightweight cord system is designed to be compact lightweight frictionless and very versatile. When the two carabiners are used as a block and tackle they provide a substantial mechanical advantage...
---